View Videos of TPS Printing's New Products, Equipment, and Innovations.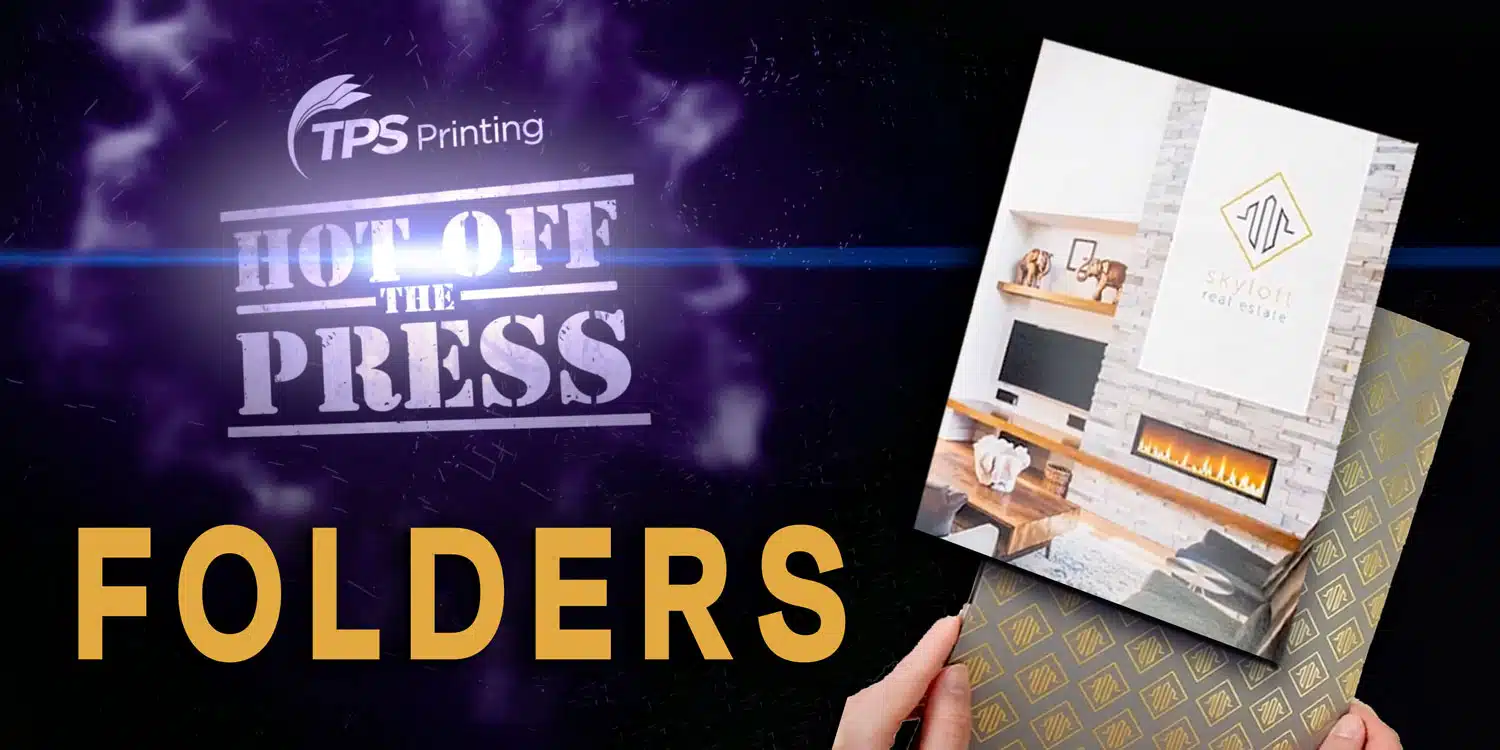 What's Your Favorite?
FOLDERS, FOLDERS GALORE
So Many Types of Folders to Choose From...
Presentation Folders
Pocket Folders
Promotional Folders
Stuffed or Separated
Safety Folders
Stunning or Simple
Stepped
Stitched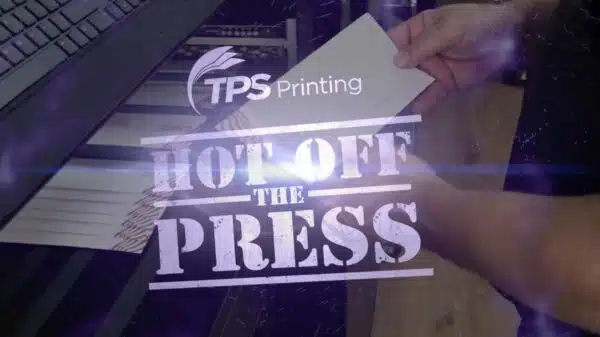 Watch it Now!
DIGITAL ENVELOPE PRESS
The Next Generation of Full-Color Envelope Technology
Quick Turnaround
Vibrant Colors
Short Run Capabilities
Variable Data
Water-Save & Smudge-Free ink
Wide Range of Envelope Sizes
Full Bleed Capabilities
HAVE AN ENVELOPE PROJECT?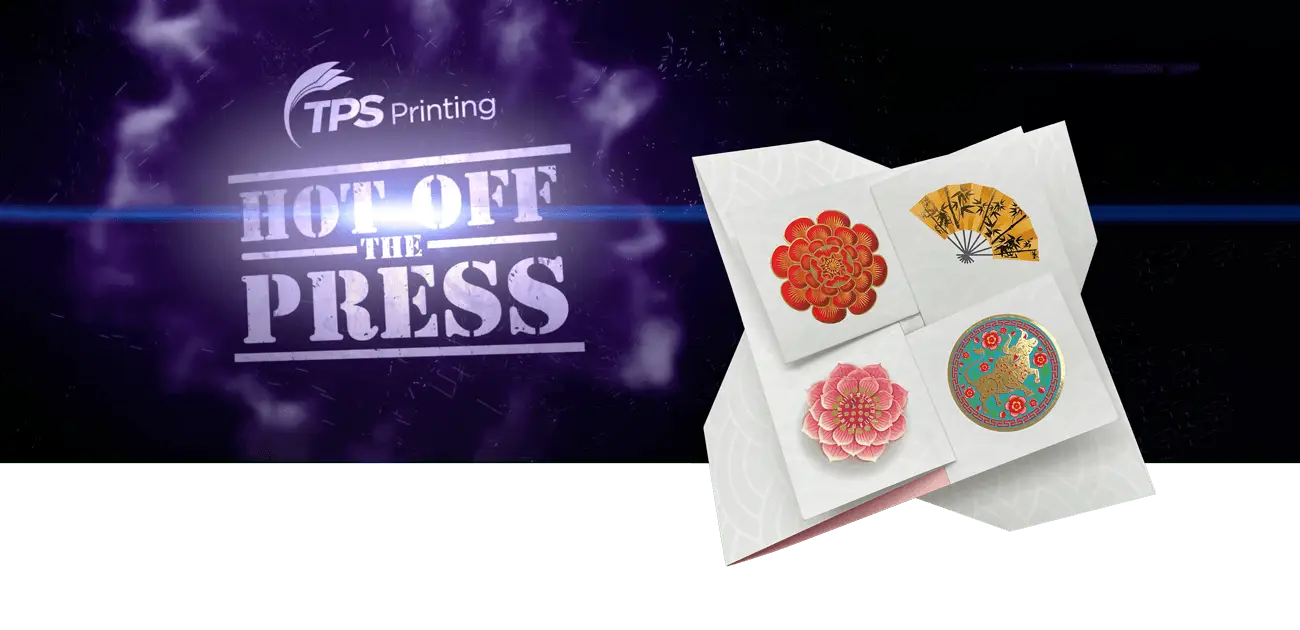 Watch it Now!
AWESOME FOIL EFFECT
Gold Foil Printing Alternative
It is an open secret that foil stamping adds pizzazz to your product packaging and makes your brand stand out. But foil stamping is expensive.  The good news is that there is another way to add classy foil to your brand materials and be friendly to your budget, too!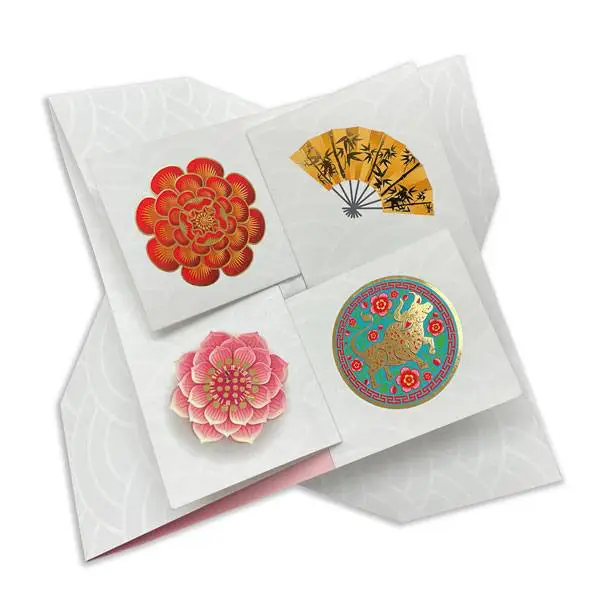 How? With today's advanced digital printing technology, it's easy. It is called sleeking.
This foil printing alternative offers a variety of color options. Gold, Silver, and would you believe it... Red, Green, Blue, Rainbow, Holographic and more!
ASK US ABOUT DIGITAL FOIL
Ask the Experts at TPS Printing about Your Next Project.
Ask one of our customer care team experts how we can assist you with choosing the best digital foil options to showcase your custom brand packaging.
You can send us an email, or call us at 858-625-4111.
Meet Our Customer Care Team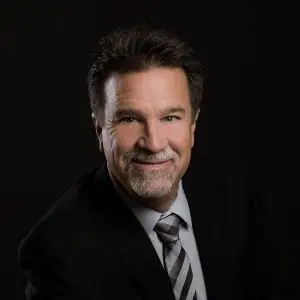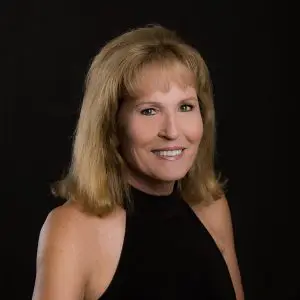 Nancy
Owner/ Customer Care Specialist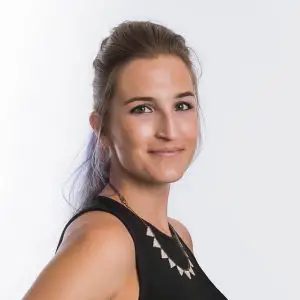 Chelsea
Creative Director/ Packaging Designer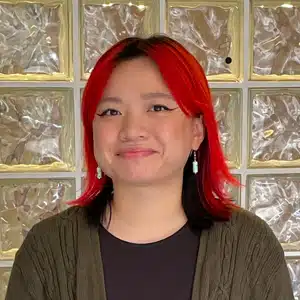 What They're Saying About Us
…top-notch quality service, quality product, and quick response.
"TPS has been a fantastic supplier to us for years. Whenever I need an order expedited they are usually always accommodating to fit it in so that we can continue business as usual. The customer service and quality of product is top notch with quick response. I would highly recommend TPS for your business' printing needs."
Trina Serrano ~ google review
NuVasive Spine Surgery
...my only "goto" Printing company.
"As a marketing manager, I have worked with TPS for over a decade and they are definitely my only "goto" Printing company. Regardless of the complexity of the print jobs, they have always delivered products that not only exceeded my expectations but also on time."
Chermaen Lindberg ~ google review
L3 Healthcare
I highly recommend them for any and all of your printing needs!
I've used TPS Printing for over 15 years for all my commercial printing needs. Their staff is dedicated to customer satisfaction and can be counted on for prompt delivery of materials.
I know I can get literally anything I need designed and get the highest-quality output printed in a timely fashion. Our materials printed by TPS have won praise and recognition from discriminating professionals in our field from all over the country. I highly recommend them for any and all of your printing needs!
Sibyl Rubottom ~ google review
Manager of the Print Studio at the Athenaeum Art Center