Work should be challenging, rewarding, and fun. That's what we believe anyway. If you agree, we'd love to hear from you. We're always on the lookout for talented, creative, and motivated people who are interested in helping customers and building a successful brand.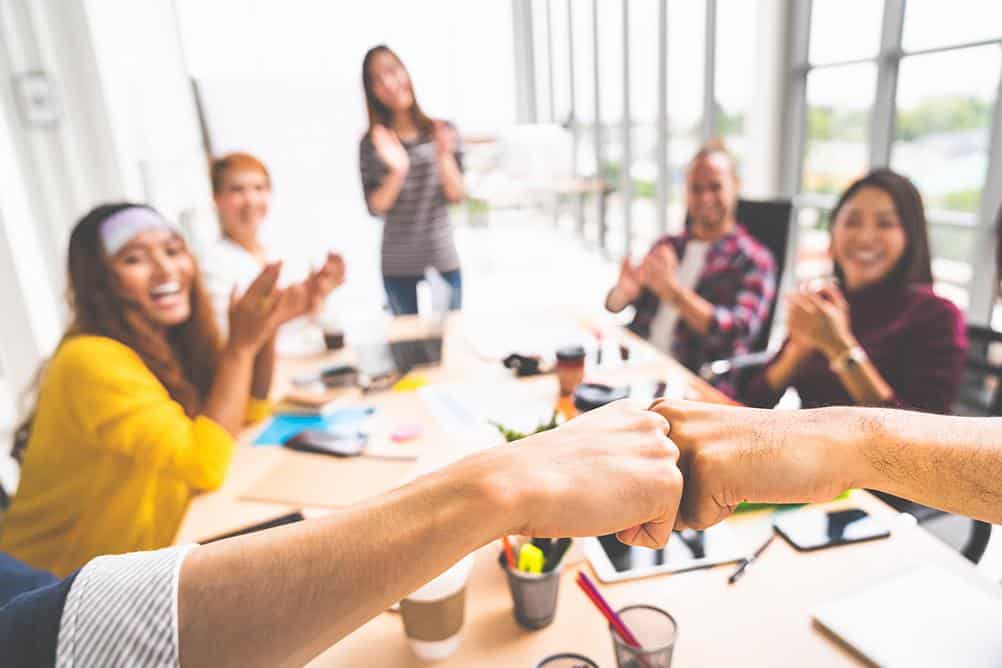 Our co-workers are bright, personable, optimistic, creative, and detail-oriented. We provide a pleasant, supportive atmosphere and corporate culture that encourages each co-worker to develop their individual potential to the fullest. We continually seek out those with extraordinary skills, attitudes, and work ethic.
We also boast a high retention rate.  The average tenure at TPS Printing is over 10 years!
Here are a few reasons why working at TPS Printing offer much more than a traditional printing job:
We have a proven track record of success.
Our product—printing—is an essential element to the success of almost every business.
Ongoing employment, training, and advancement opportunities.
Competitive compensation programs.
Excellent benefits.
A friendly, supportive working atmosphere.
Open-minded management that is always looking for ideas and ways to do things better.
An industry that is growing and on the cutting edge of technology.
If you are interested in a career opportunity that is fast-paced, emotionally satisfying, fun, and deeply rewarding, please send us your resume at [email protected] or give us a call at 858-625-4111.