Quality Control is at the Top of Our List for Your Pharmaceutical Printing
The pharmaceutical industry can be a demanding business that is in a continuously changing environment. From compliance to the Federal Drug Administration (FDA) changes that can affect the wording on the labeling… to the need for superior packaging solutions that are both practical and enduring. At TPS, we have the superior printing solution that offers you the high-grade performance and durability that is needed for the life of the medication.
Our quality control printing is second to none. We assure you of top-notch quality control every step of the way. We are reputed for having the highest level of control over quality, adeptness, and organization for each phase of the production process.
Labeling Essentials
Whether it is printing labels or having the right packaging for prescription medications… and for over-the-counter (OTC) medicines, too.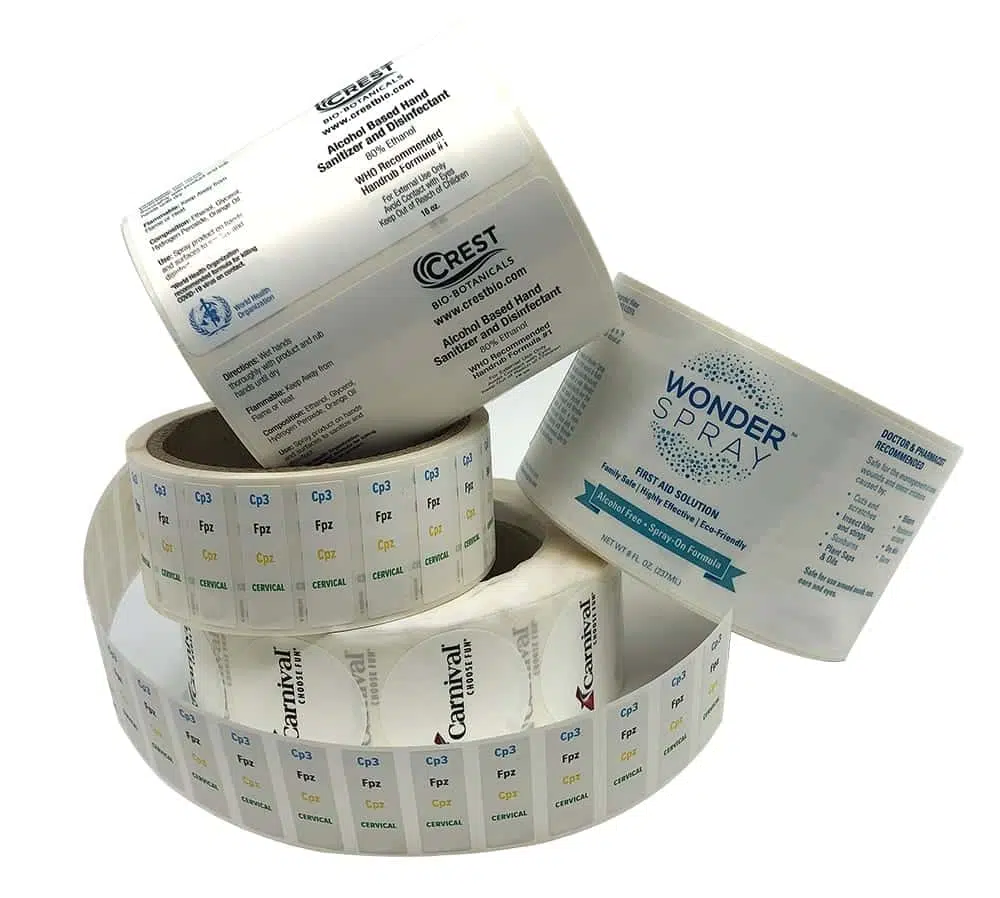 We safeguard your order through production so that it meets with your approval. We meet all of the specifications of your original order.
This means all of the labels pass our rigorous quality checks throughout print production. The finished print product is clear, legible, and will stay that way for the life of the medicine. The labels stay fixed in the same way as when they leave the manufacturing plant.
Regulatory Compliance is Our Focus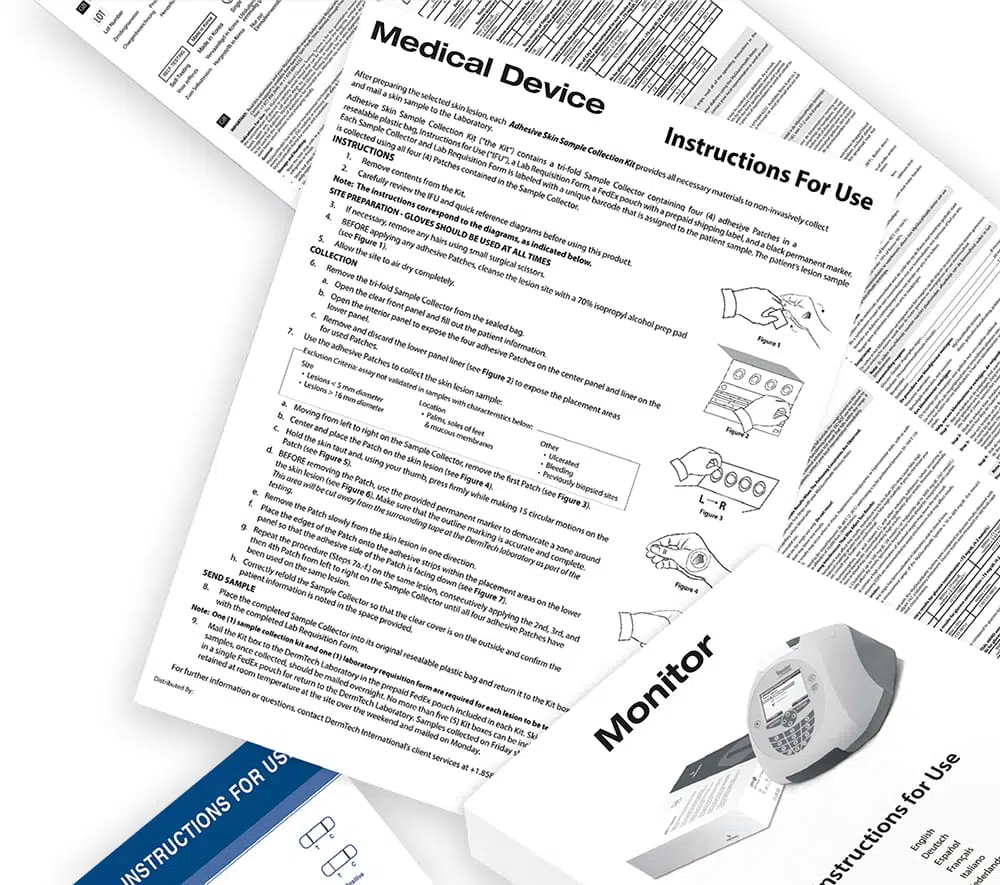 We understand the gravity of communicating all of the vital information with 100% accuracy… both for the consumer and for the correct regulatory content.
We also keep on file the necessary documents for proofreading and approvals.
Our knowledgeable staff and our talented graphic design team can help you with all of your custom label and packaging needs. Our inventory of professional-grade materials, packaging, and labels are affordable. They are designed to last for the consumer throughout the lifecycle of the medication. We work closely with you for the ultimate combination of inks and applications that will fit your needs. We brand your business with recognizable high standards that set your product apart from the others in your business.
State-of-the-Art Technology for Packaging and Printing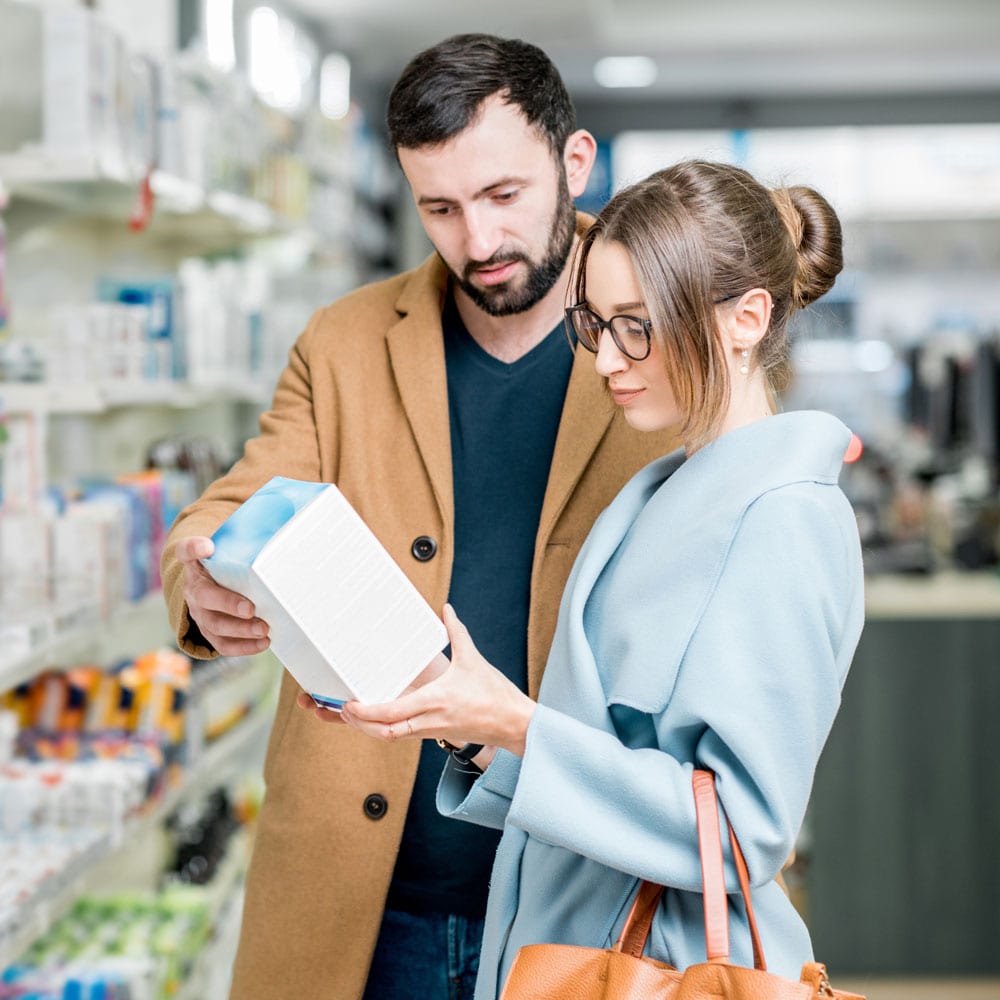 Our precision state-of-the-art technology and printing equipment is diverse to meet all of your custom pharmaceutical printing needs. Professional-grade packaging solutions, crisp legible printing, a variety of finishes, along with the seasoned expertise of our staff, can customize the package that is right for you.
Products
Direct Thermal Labels
FDA Pharmaceutical Labels
Multi-Layer Pharmaceutical Labels
Serialized and Piggyback Labels
Pre-printed Package Return Service Labels
Dedication to Quality Assurance
TPS Printing is dedicated to strict adherence to quality assurance levels to follow and comply with regulations. We provide professional, consistent products that will meet your industry's most stringent guidelines.