Biotechnology Printing Services
We Know Turnkey Printing Solutions for the Exact Data You Need to Keep in Biotechnology.
In the highly-regulated environment of a Biotech company, it is vital to be in compliance from the outset. Documentation is the primary mode of demonstrating that "it happened." We understand that you need to record the extensive data required for the various types of biotechnology products.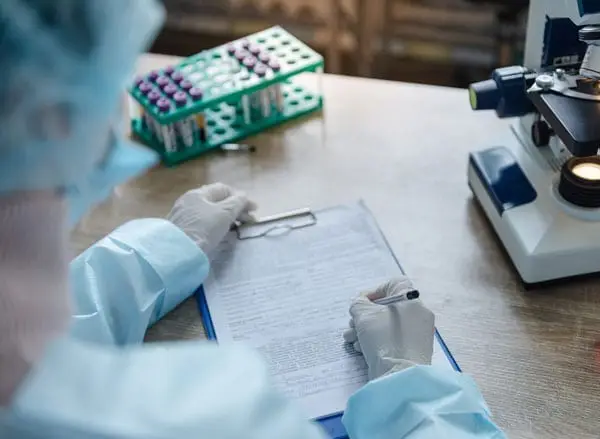 Due diligence and proficient documenting practices are a must throughout the company's Standard Operating Procedure (SOP). From researching new products... to recording the extensive testing and analysis for safety and efficacy. Keeping accurate records... and chronicling the methods and workflows that are used in the laboratory. Maintaining laboratory notebooks... recoding use of the laboratory equipment… and logging required maintenance for equipment upkeep.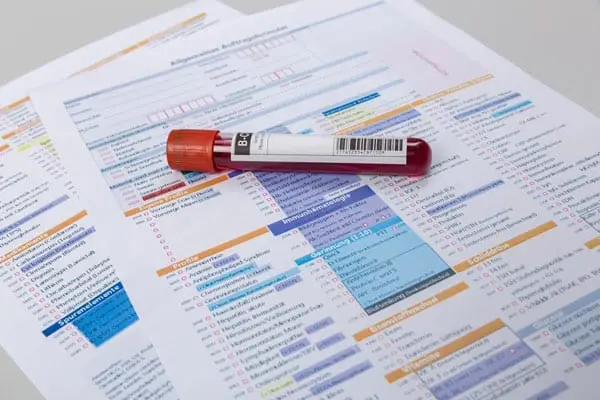 At TPS Printing, we are your one-stop solution. We understand the dynamics of the Biotech industry. The need for ever-changing documents, specific materials, and unique stipulations is constant. Our knowledgeable staff can customize the forms that match your requirements. You can have our graphic design team to adapt formats and create documents that fit your needs. Our state-of-the-art printing equipment assures the lasting quality of the final printed product, meeting the most rigorous guidelines.
We provide a range of documents such as research data reports and custom packaging. We handle the essentials for your marketing materials including sales sheets, booklets, brochures, folders, and more. Trade show supplies from booths, to banners and pop up displays. We deliver lasting quality with professional-grade performance in our finished products, meeting the most stringent guidelines in the Biotechnology industry.
Labeling Needs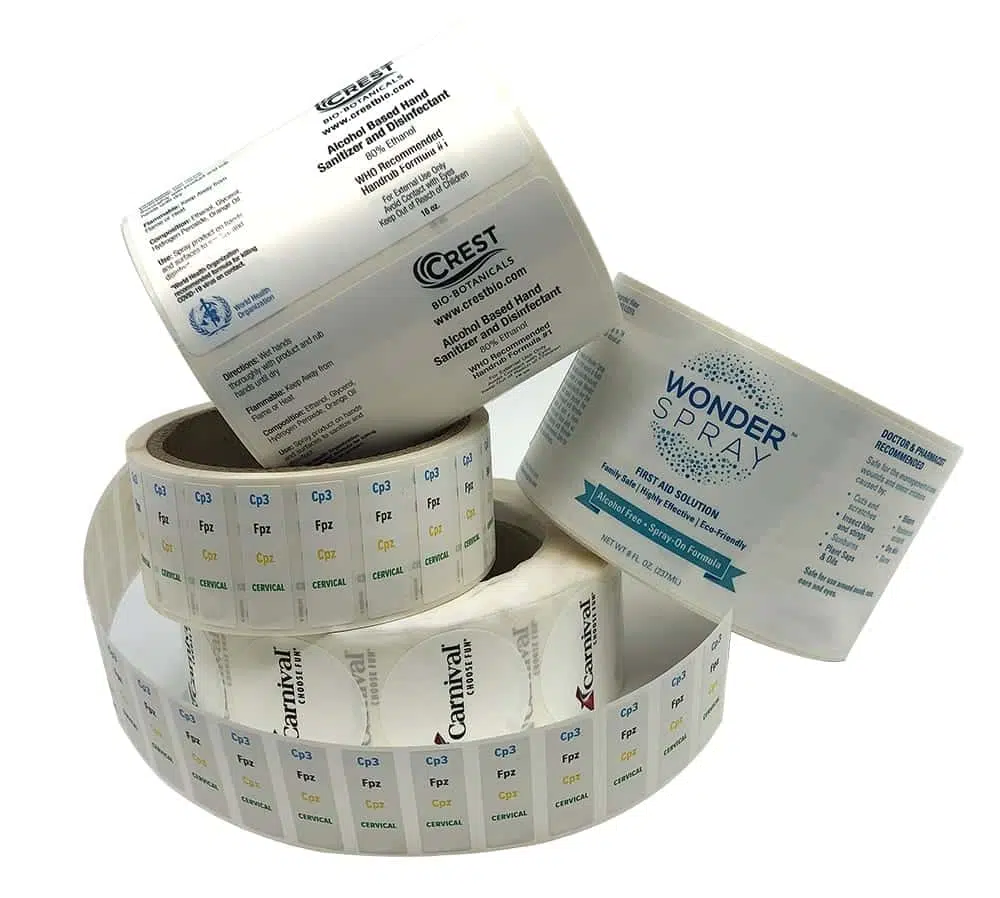 We understand that proper labeling of everything in the process is essential to the success of your product. With the proper labels, there are fewer mistakes and more productivity. Having the labels that you need to record critical data means no repeating experiments to recapture the data!
On-Site Graphic Designers
Our team of graphic designers and print staff is ready to assist you. You can put our expertise to work for you. Customize the required documents you need for keeping your data accurate, and print the size and quantity you need… on time. The types of Biotech documents we print for you include:
Product Options
Batch Records
Bill of Materials
Calibration Records
Checklist Forms
Log Sheets / Log Books
Instructions for Use (IFU's )
Forms & More
Protocol Forms
Quality Assurance
Specifications
Technology Transfer Documents
Test Method Documents
Validation Documents
Document Integrity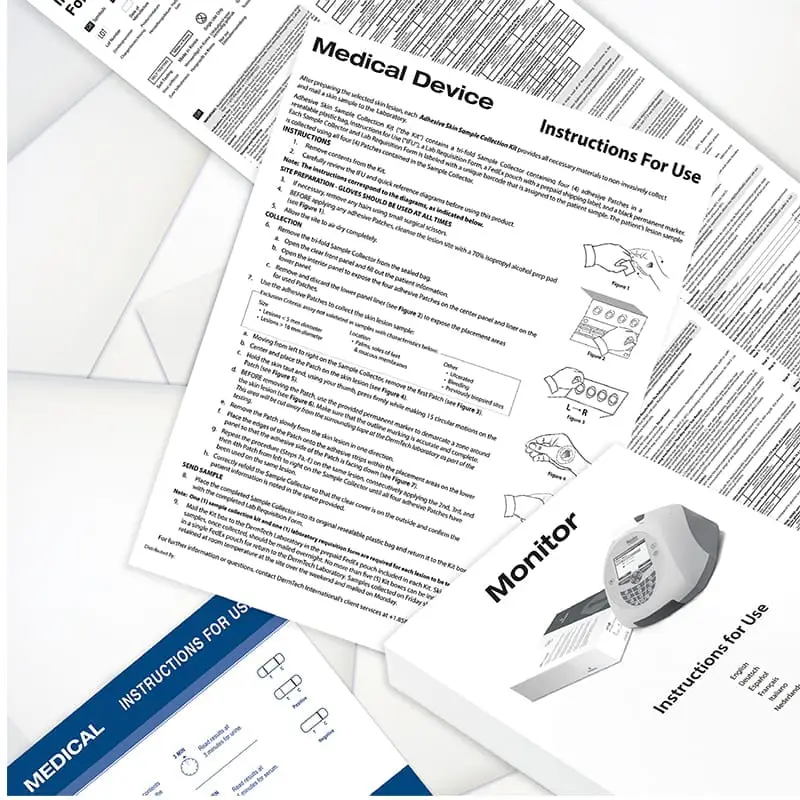 We have state-of-the-art in-house digital and offset printing equipment. Our equipment can handle any set of specifications at any quantity. We deliver top-notch quality on time. Our Viva Inspection System is among the highest grade of technological inspection available. It works in tandem with our Horizon Booklet Maker. This system assures the quality and integrity of your finished product. The Viva Inspection System eliminates the common errors found in other binding processes. This wholly integrated system is an excellent performer for printing your Biotechnology document needs.
Contact us today to learn how we can be your one-stop solution for all your documentation needs.