Trade Shows and Conventions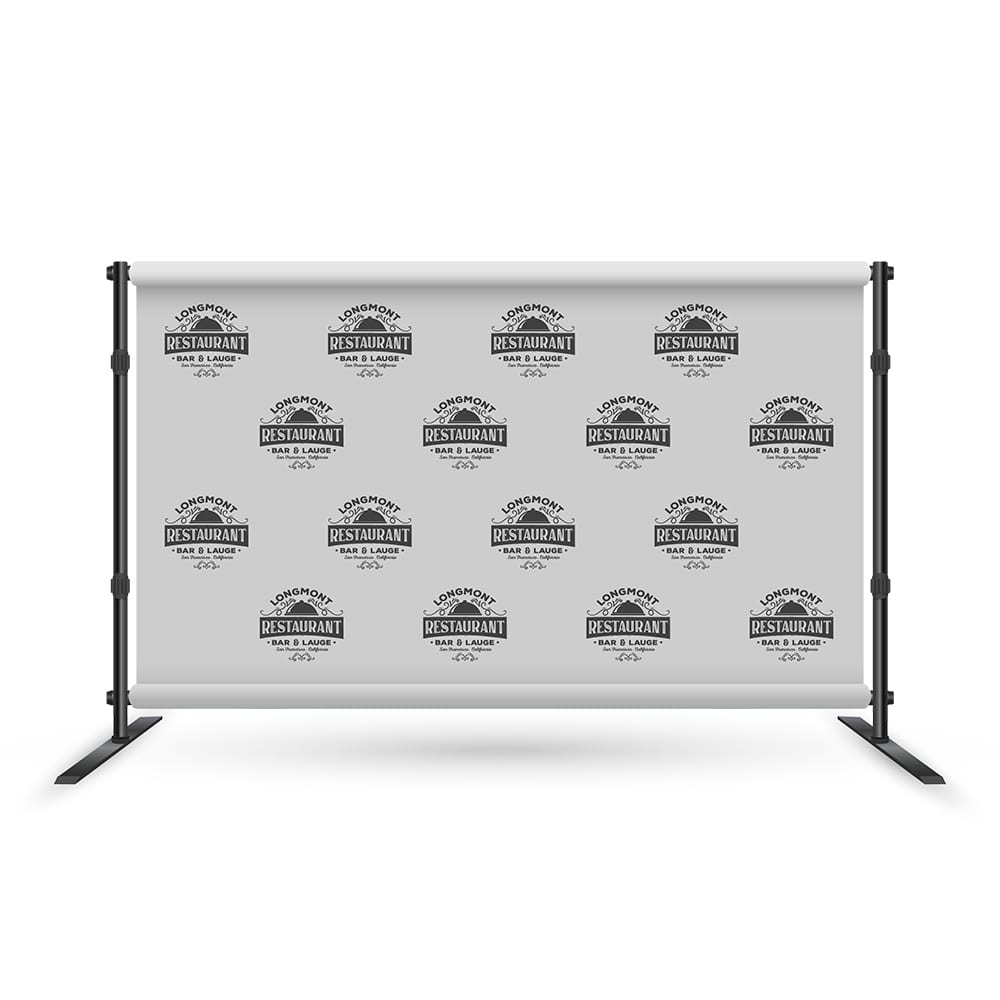 Your industry trade show venue is an excellent way to gain exposure for your business and to encounter new and prospective customers. It provides the perfect opportunity to meet with industry experts, colleagues, and the media in your field under one roof in a setting that promotes business, education, and excitement. Exhibiting your business at a trade show is an investment, and there are potential profits to be made. A well-implemented booth is well worth it and makes your business stand out with a crisp professional look that is long remembered when the event is over.
Raising brand awareness with key decision-makers matters. TPS Printing helps you with eye-catching graphics that engage your showgoers. Placing your company name, logo, and message strategically in your exhibiting space is essential to forging new relationships with other businesses related to your industry.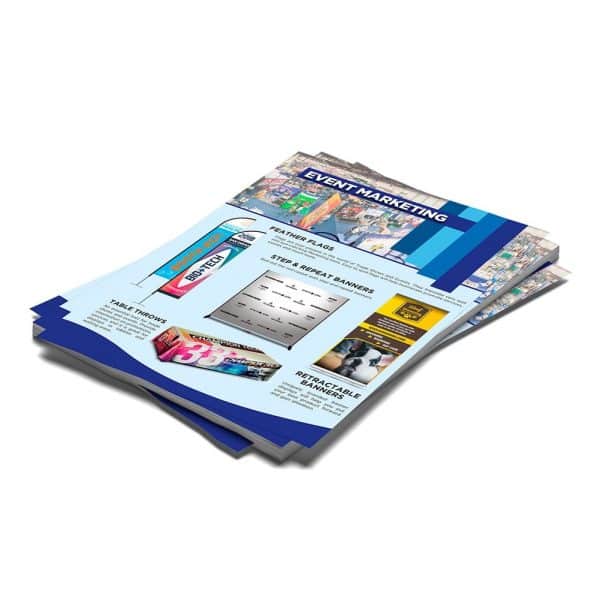 TPS Printing has the resources and expertise to ensure that your trade show booth, displays, and printed trade show materials are professional, crisp, and clean and are getting the maximum return on your investment (ROI) for the money and time you spend on the exhibit space for your company.
TPS Printing is your one-stop-shop for your company's trade show display from banners and signage to posters, table covers, and more! Here is a sampling of important items to help button down your lasting impression.
Display elements for your table and booth.
Backdrop banners, table covers, table throws and more…
Say hello to your guests with our event backdrop banners. Our expansive banner format offers the finest in quality for your step and repeat banner. These event backdrop banners are ideal for more than trade show booths… they double as backdrops for photoshoots as well as other convention center events you have planned on your calendar.
We have the sought-after cloth table covers that are fully customizable to accommodate your logo and other visual elements that favorably visualize your brand. We also have table throws and runners that offer a simple display for your products and materials, plus provide the hideaway space you need underneath.
Signage, signage, signage!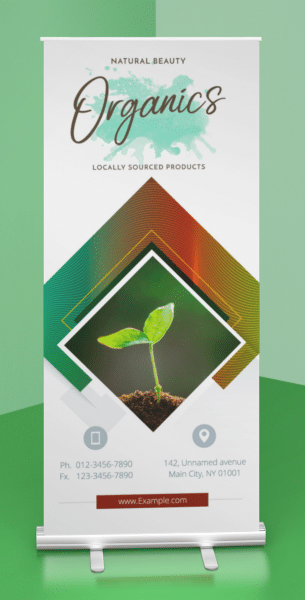 In a wide-open convention environment that is screaming with everyone else's message, you simply cannot have too much signage! Complete your visual display from our selection of durable feather flags, indoor banners, large posters and signs.
Send them home with the message that lasts.
Lasting impressions can be made with professionally printed marketing materials. They also persuade your leads by placing the details they need in their hands. It gives them valuable information that they can keep and refer to as they make their purchasing decisions.
You can enhance your brand image with marketing materials at the time it matters most. TPS Printing has you covered with the materials that boost your brand, including: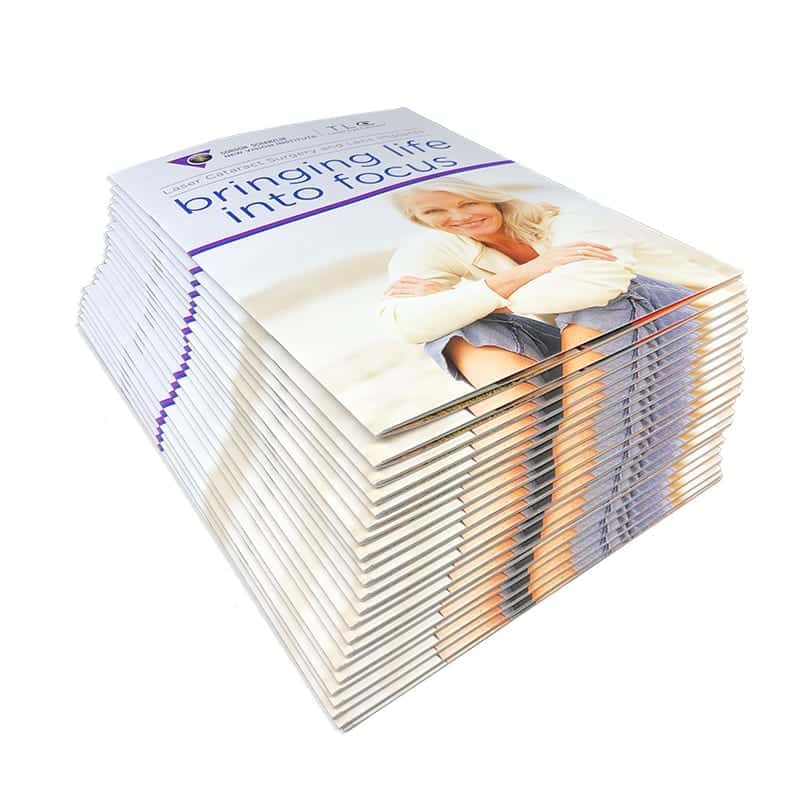 √ Presentation Folders
√ Other Marketing Materials
We are ready to help you.
Tap into TPS Printing's expertise in corporate imaging and brand identity to collaborate on how to best exhibit your company at the next big trade show event in your industry. A member of our customer care team can guide you through the printed materials that are sure to show off your business.
Contact our customer care team now and let us know what you are looking for in your next event. Feel free to drop us an email, or give us a call at 858-625-4111.