At TPS, we understand the importance of providing printing materials with superior quality that present your office with that top-notch professional-looking finish. Our superior printing technology is on the cutting edge to make your materials look sharp. We understand that it is vital that your message is communicated to your patient with confidence, precision, and clarity.
We provide printing materials for various practices including chiropractors, dentists, doctors, physical therapists, group practices, and hospitals.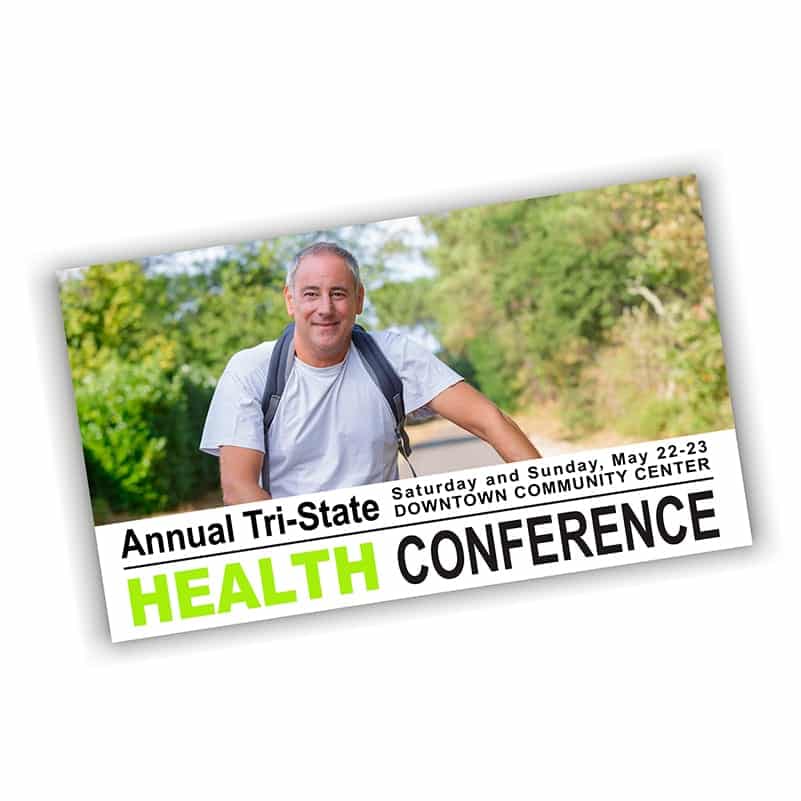 You can choose from our diverse line of resources for your office. We can take care of your everyday materials like patient appointment cards, business cards, and your office letterhead. There are the envelopes, too. We keep you supplied with necessities like healthcare forms. From Explanation of Benefits (EOB), Explanation of Coverage (EOC), and HIPPA compliance forms. To patient letters, billing and statements, and your physician and patient mailers.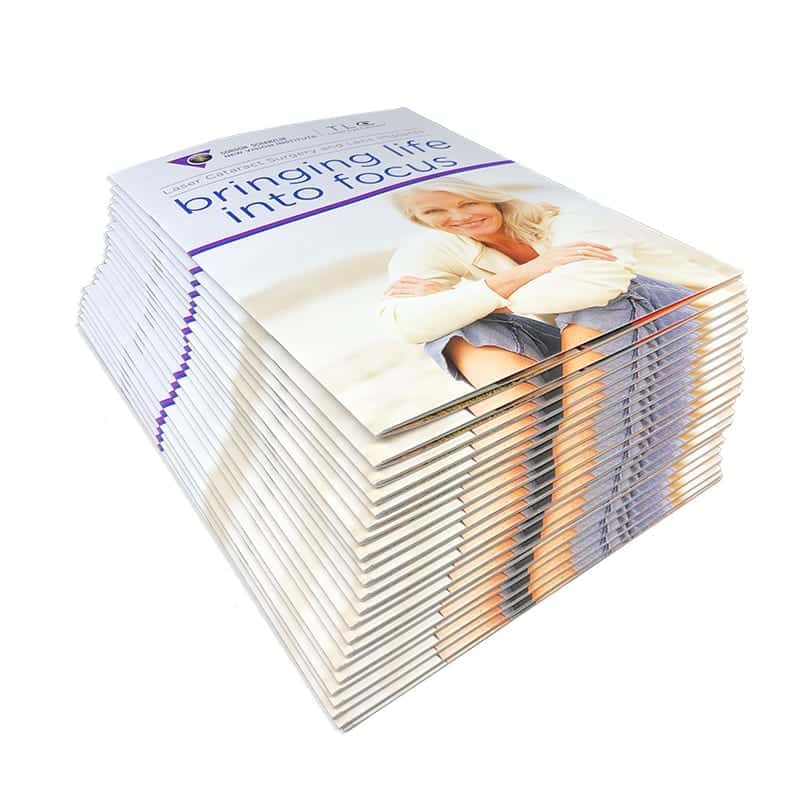 We provide high-quality printing of prescription pads, patient information sheets. Home care booklets, too. We can take care of the details for your other needs like name badges, brochures, and rack cards. We fulfill office signage and pocket folders.
The fast-paced healthcare field is growing quickly, and it is becoming more complex. Leaving you little time for anything else.  We have you covered with all your custom printing needs. We come alongside you and guide you every step of the way. From the selection of quality materials, quantities, design, and the final printed piece. You can depend on our expertise in helping you achieve your communication goals. From specialty labels to patient-friendly, innovative medical packaging solutions.
Our pledge to you is that we are on time, on task, and dependable. You can rely on our vast expertise to help you with all your communication needs.  We invite you to browse the various product lines we have for you. Don't see what you're looking for? Give us a call with what you need, and we will take care of all the rest.
Common Products for Healthcare and Medical Offices
Custom Inserts
Direct Thermal Labels
Healthcare Documents
Office Forms
Pre-printed Package Return
Serialized and Piggyback Labels
Service Labels
Special Finishing Options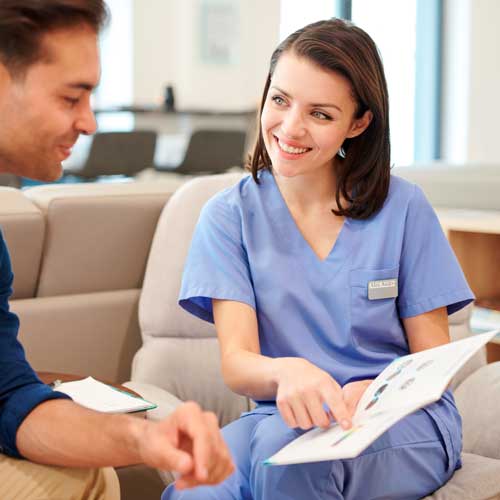 Featured Healthcare Printing Projects