Box Dimension Guide for Packaging
How do I measure box dimensions for printing?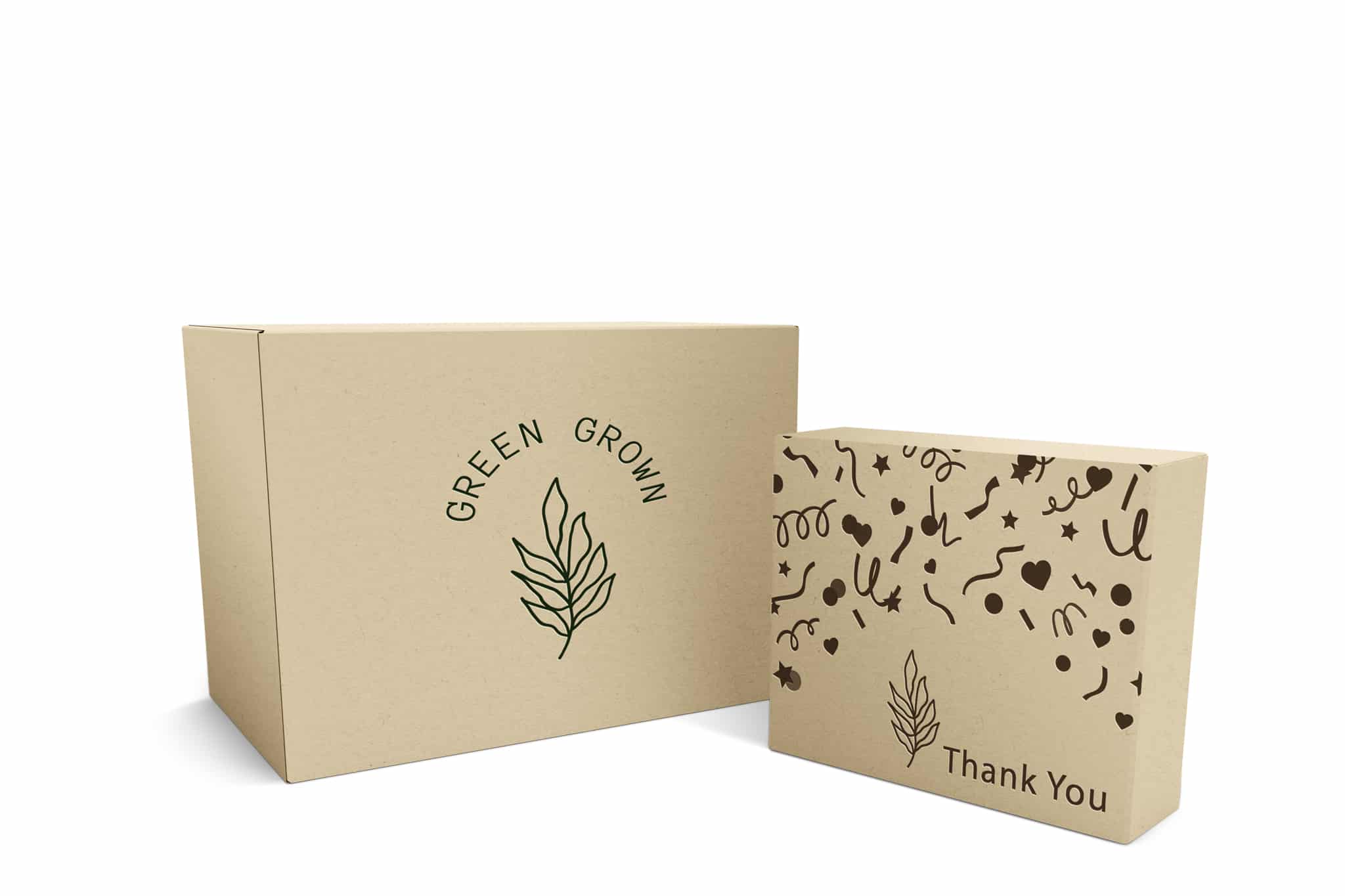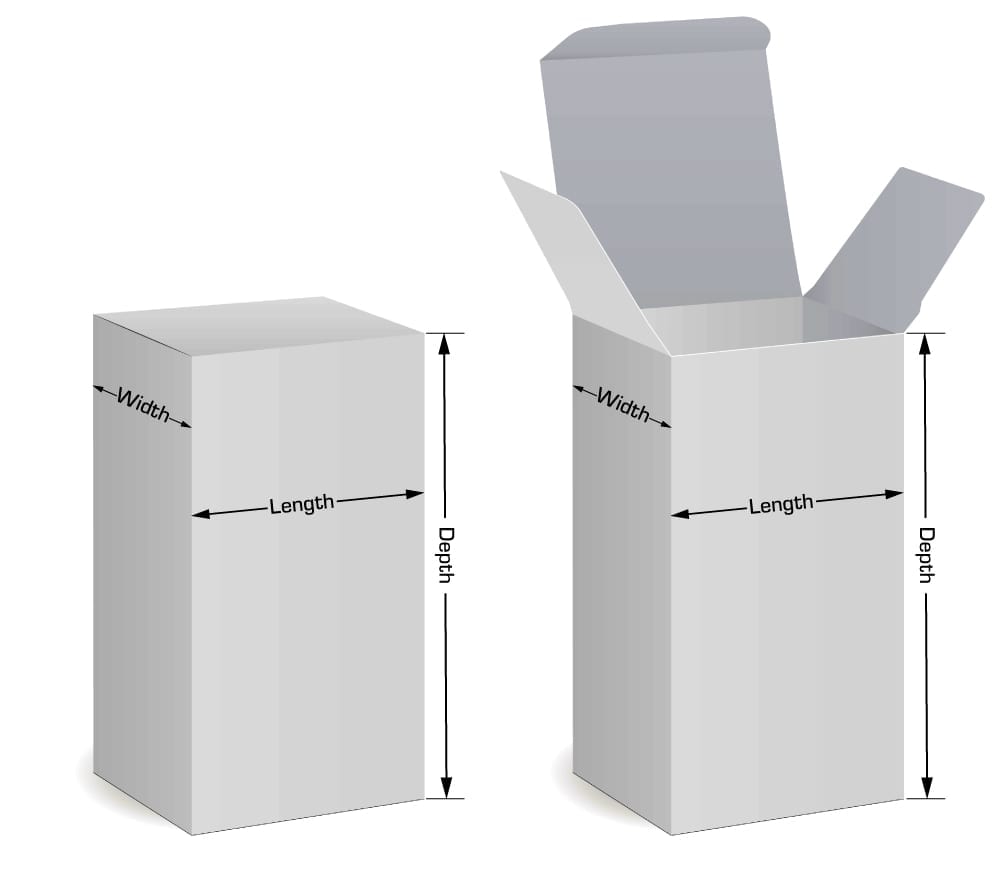 Which Type of Custom Packaging Will Elevate Your Brand Image?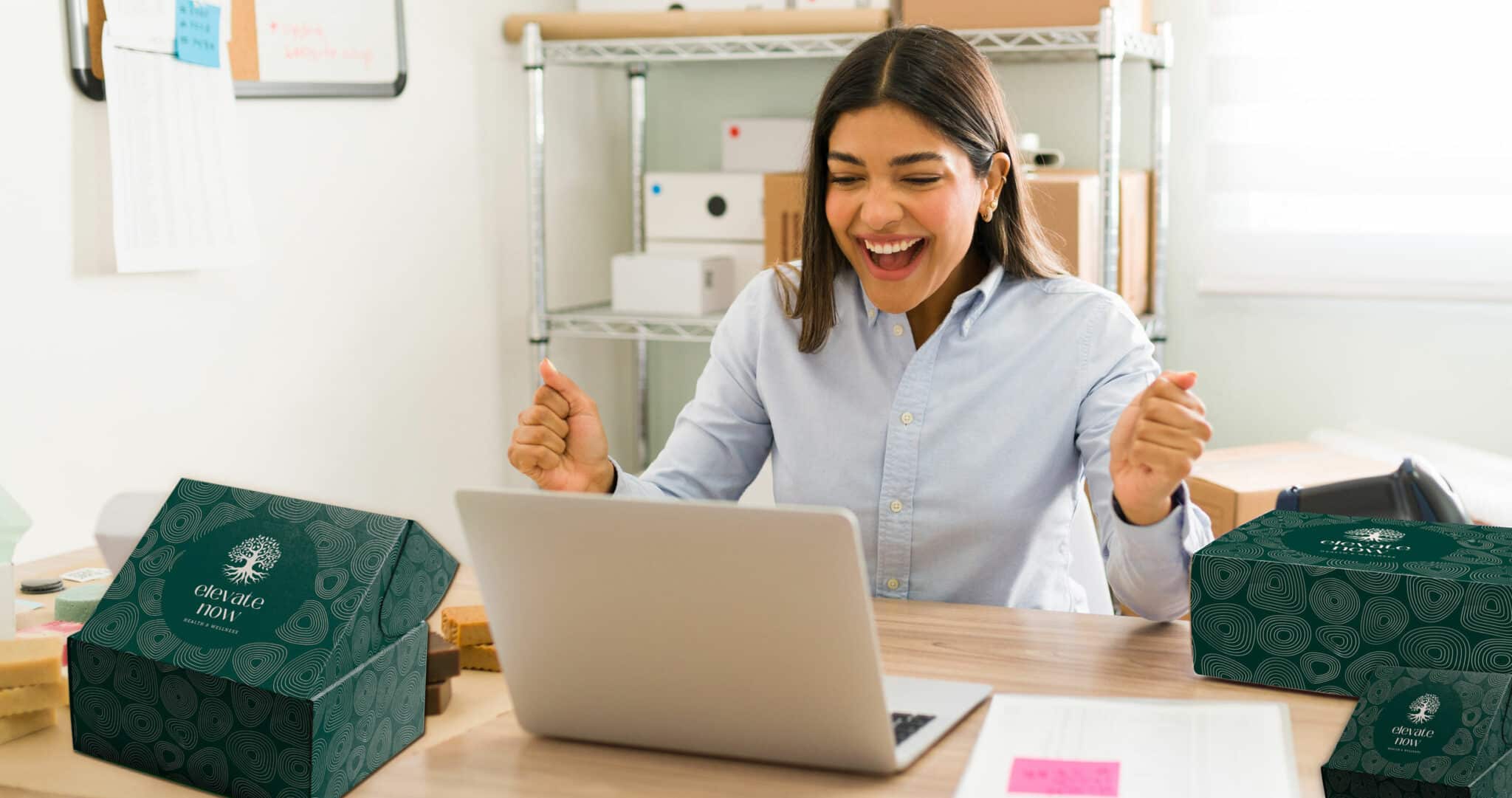 Here is the best way to communicate your box dimensions for printing purposes. It's as easy as 1-2-3.
Simple Steps to Measure Your Box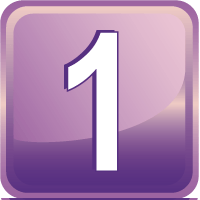 LENGTH
Open the box top first then measure the LENGTH. It is the largest of the two dimensions on the open end.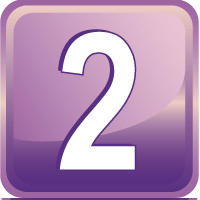 WIDTH
Now measure the WIDTH, which is the smallest dimension on the open end.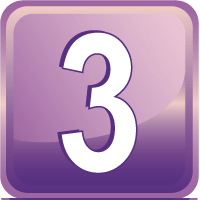 DEPTH
Next, is the DEPTH, which is the measurement between two ends of the box.
Sample Dimesions of Box Styles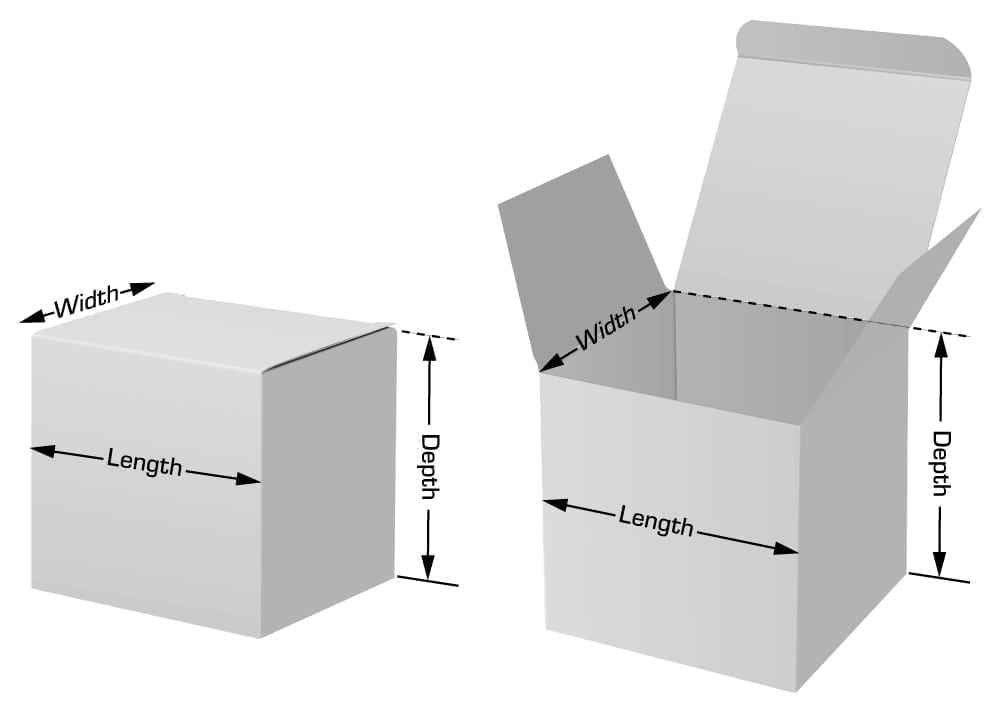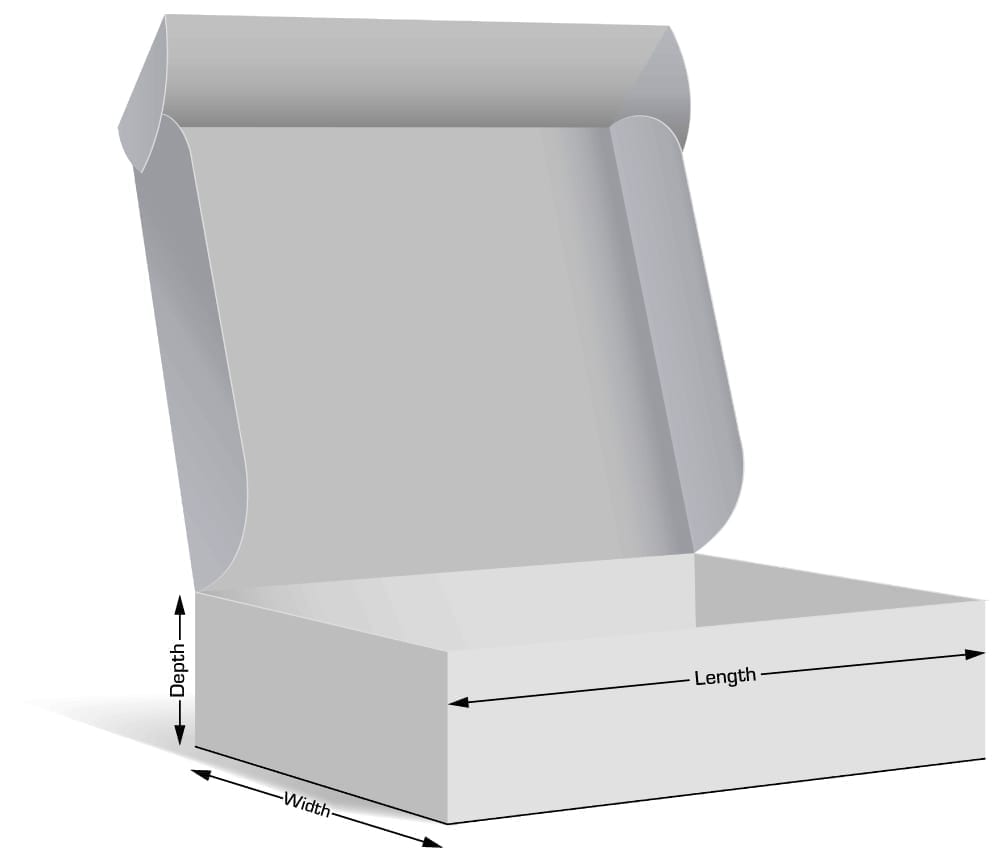 Packaging and Supporting Products
Cartridge Boxes
Step and Repeat Banners
Featured Packaging Projects