Send an email using the form below or give us a call.
Do you have questions or need a quote?
Please provide a few details about your print project in the form below.
We are happy to help,
Please fill out the form below to get personalized help with your print project.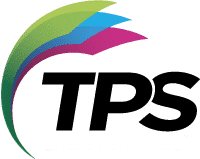 Tuesday
8:30 AM - 4:30 PM
Wednesday
8:30 AM - 4:30 PM
Thursday
8:30 AM - 4:30 PM