Laboratory Printing Services
Printed materials play an essential role in every aspect of the laboratory environment, from safety, research, and packaging, to instruction and publication. Whether you need case studies, specialized labeling services, Instructions for Use, or manuals, we will deliver high-quality materials to fit your project needs. 
At TPS Printing, we understand the importance of dedicated quality assurance and adherence to regulatory compliance. We provide professional, consistent products that will meet your industry's most stringent guidelines.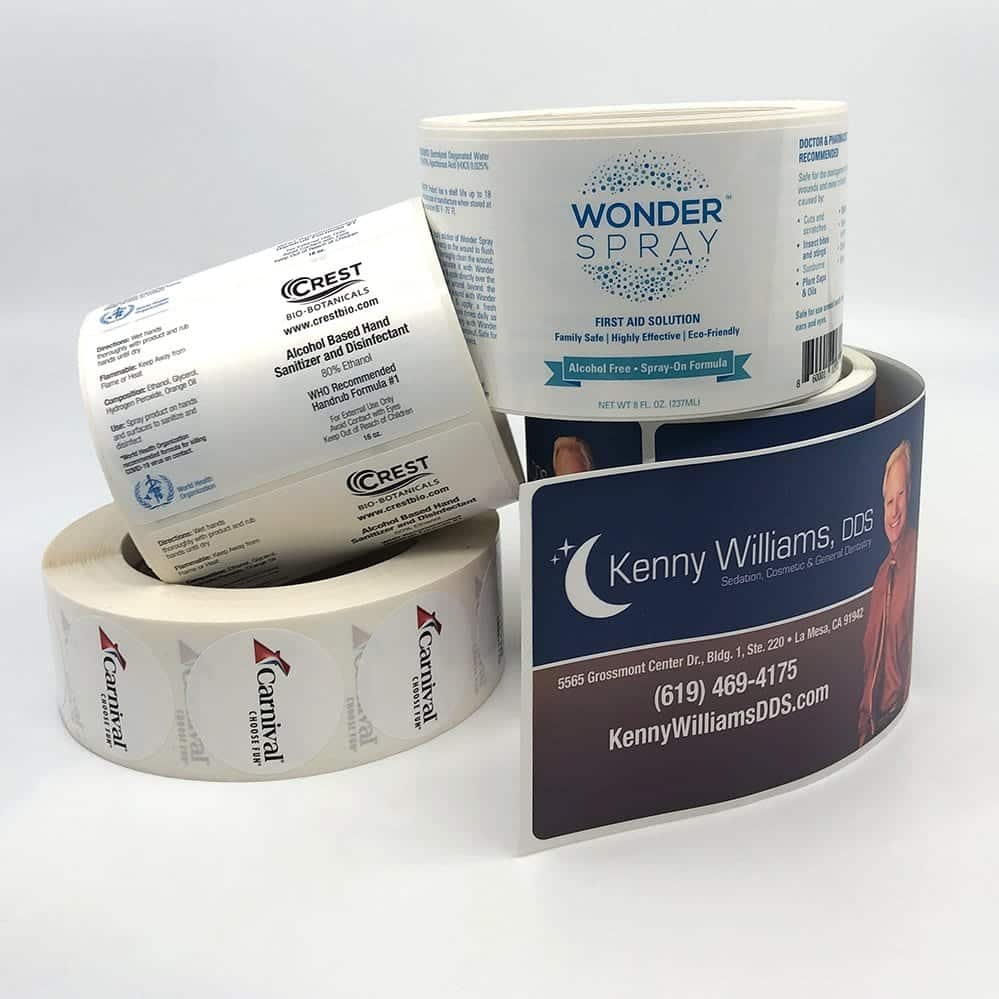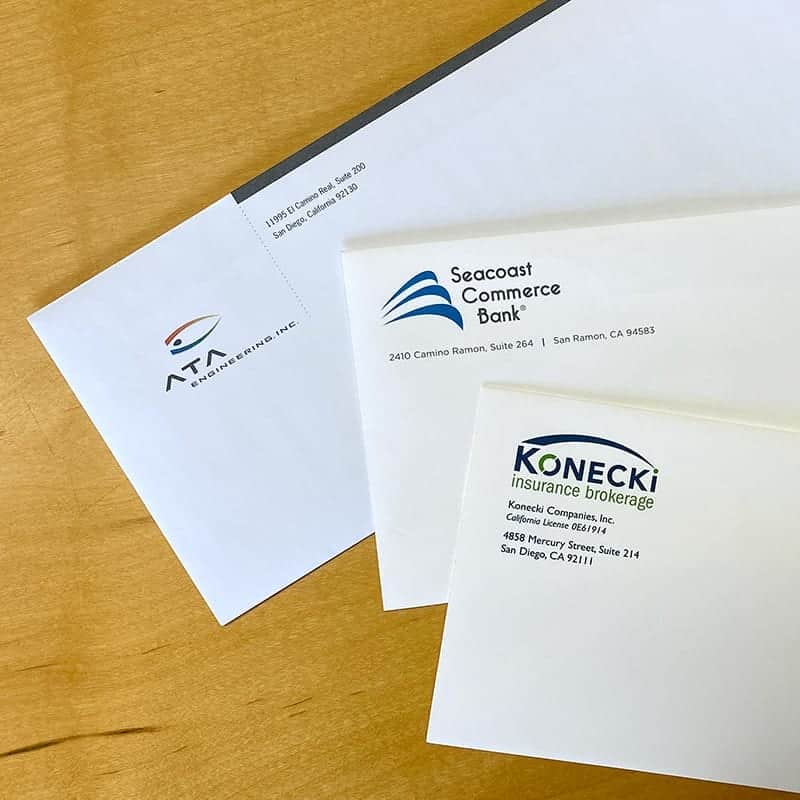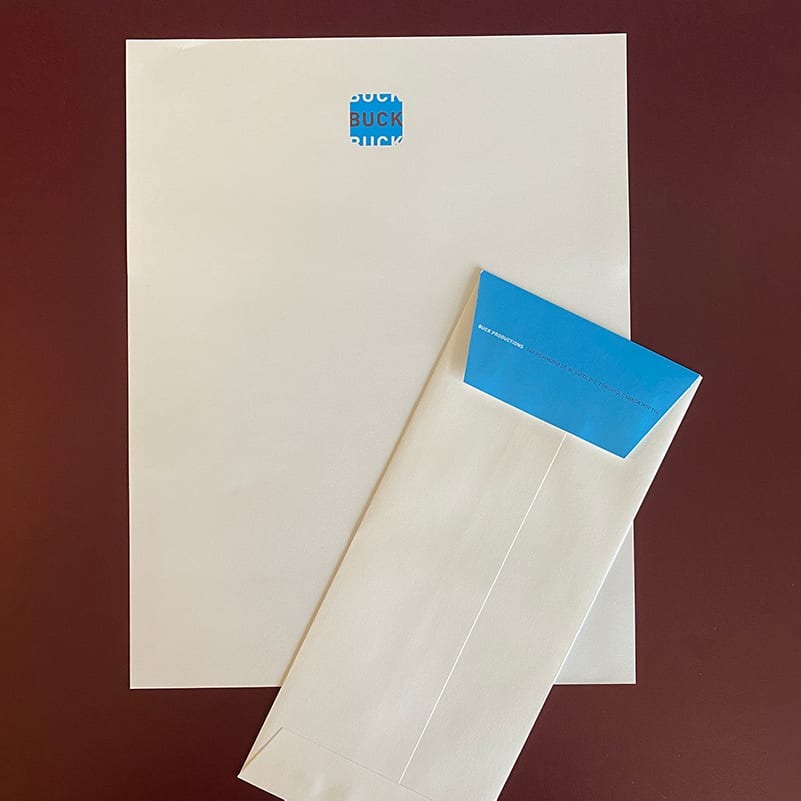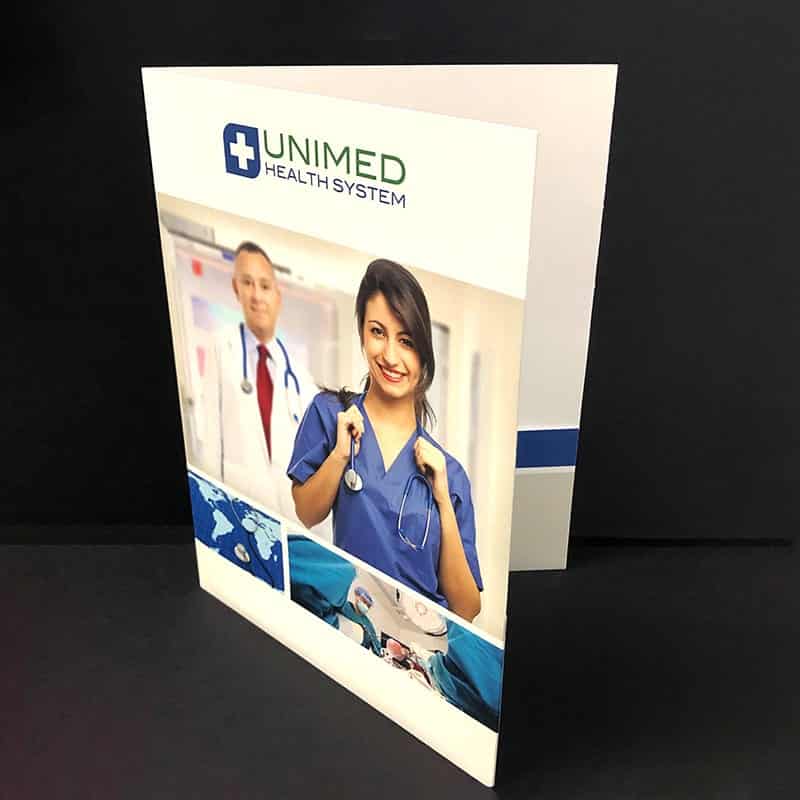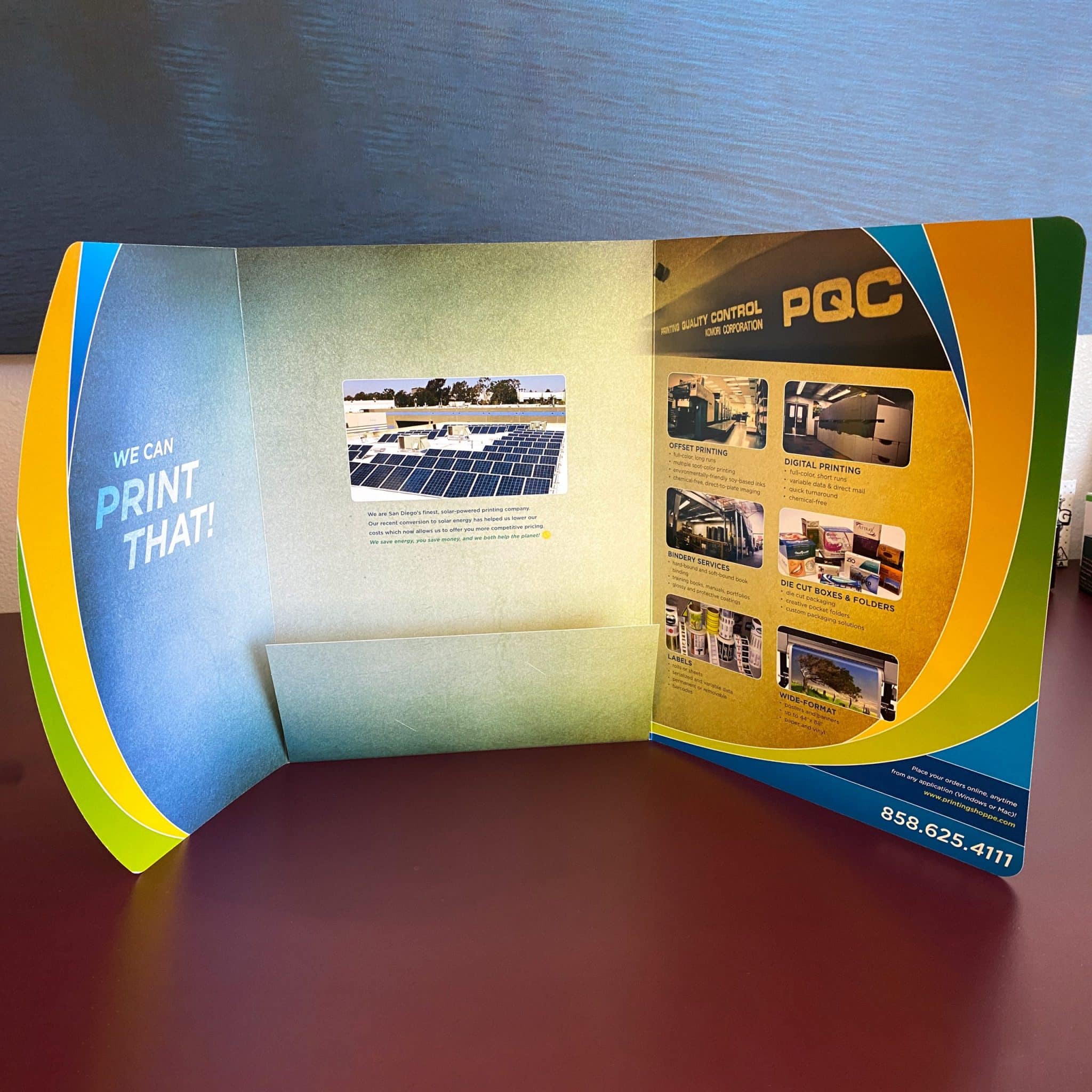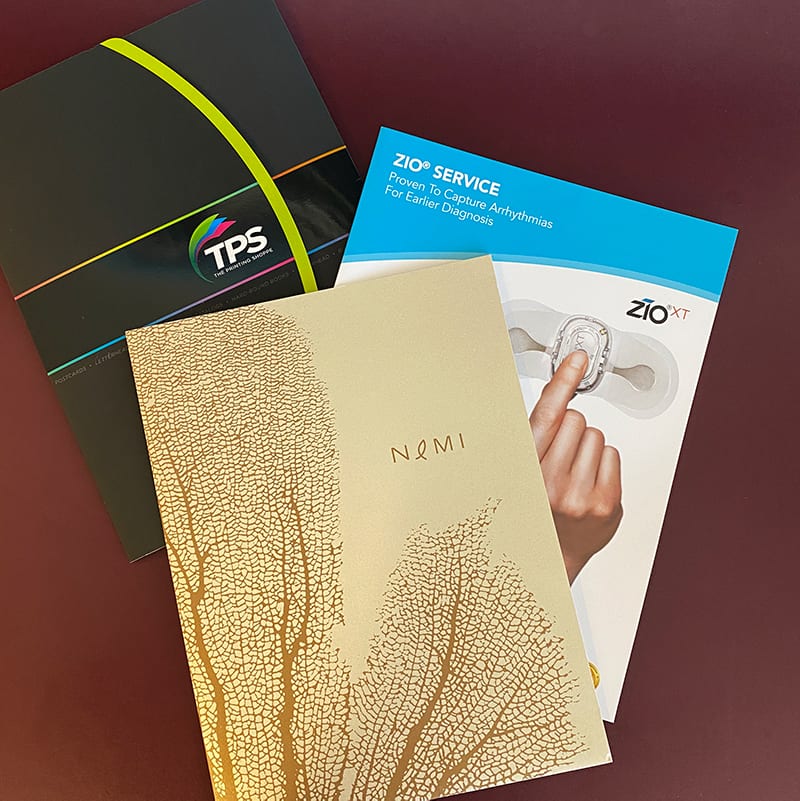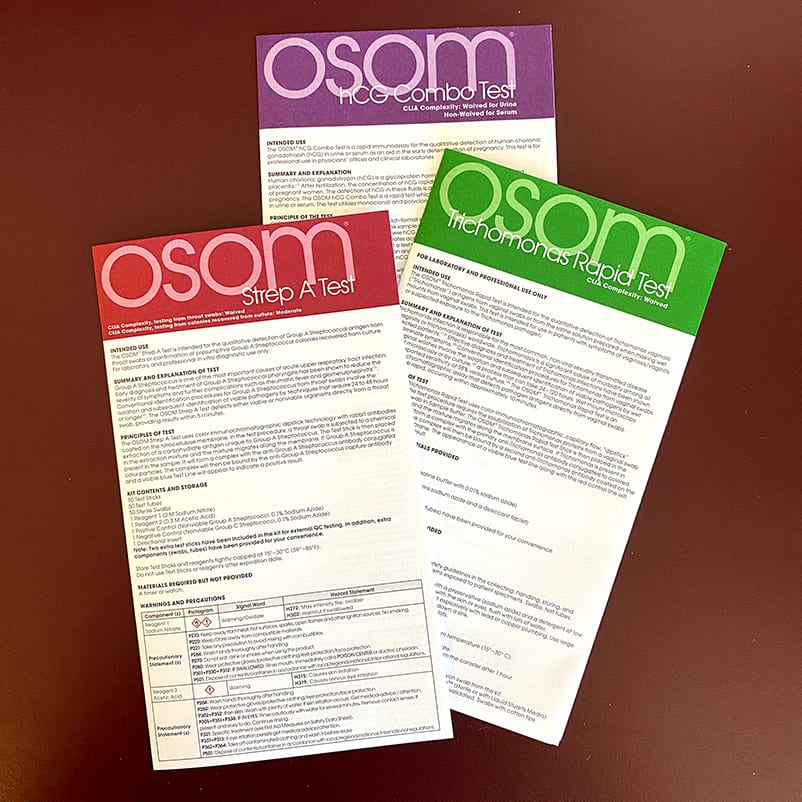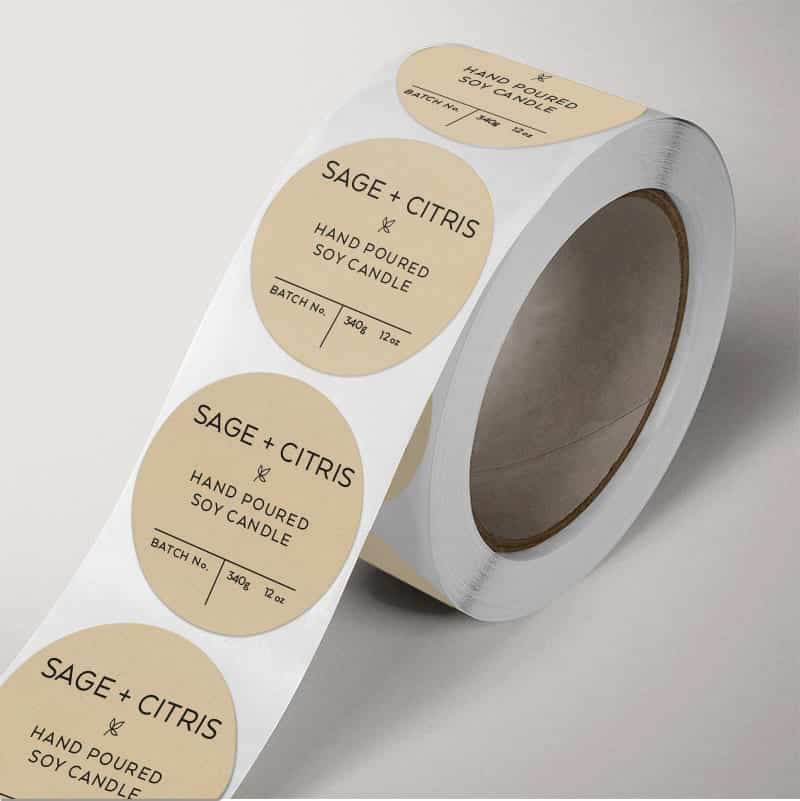 Receive 20% off your first new business or rebranding order.
Be the first to know about product developments.
Receive Special Offers straight to your inbox.