Custom Printing Products for the Retail Industry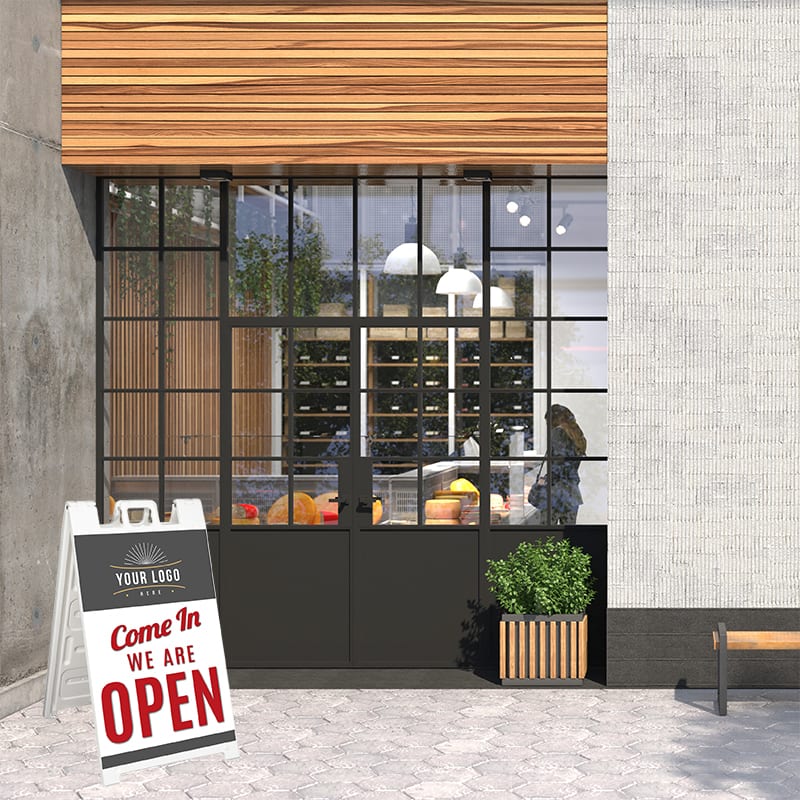 Today's retail environment is fast-paced and competitive. Business owners and marketers alike face the everyday challenges to stand out from the crowd. Customer needs are changing which makes it a challenge to stay on top of being on time. It is imperative to have that breakthrough message delivered to your customer that brands you and sets you apart from the rest. Our specialty is reaching your customer where they are at and with a message they can understand.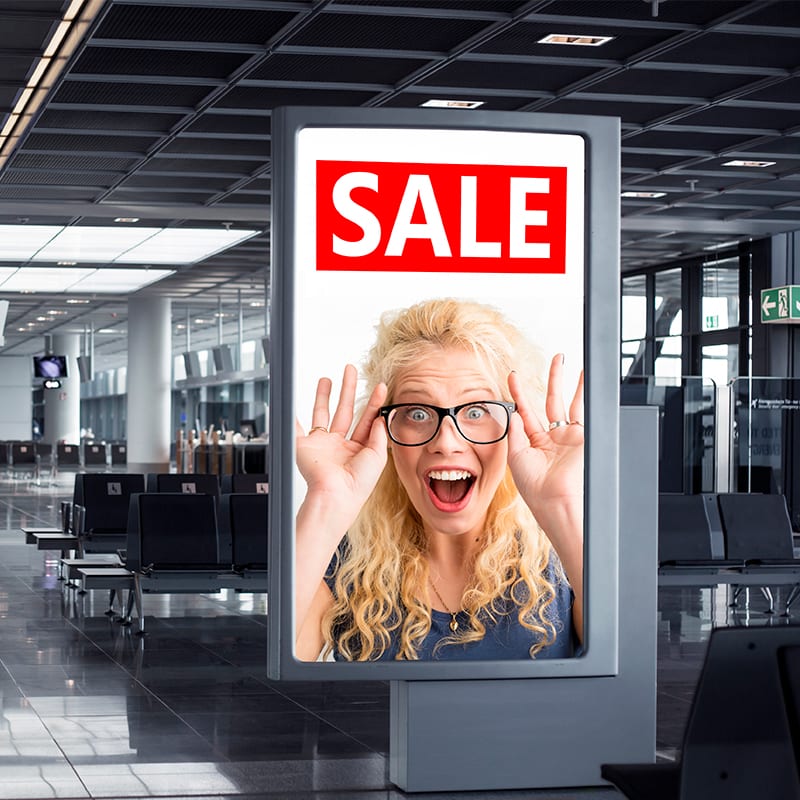 We get it. Budgets are tight. Deadlines are short. We are here to come alongside and help you bring your project to completion. On time.
Tap into our expertise in the retail industry as a sound resource.  Tell us what you are looking to achieve, and we work with you every step of the way. We can bring those unique insights into your project, adding value. What works… and what doesn't. We help you implement that successful marketing campaign that will brand your business, set you apart, and help you grow.
We know how to deliver those "impossible deadlines." With our special in-house equipment and knowledge of digital printing equipment, we deliver turn-key solutions that work every time.  We understand what quick turnaround means in the retail environment. We are fast and efficient, and keep you on top of the competition.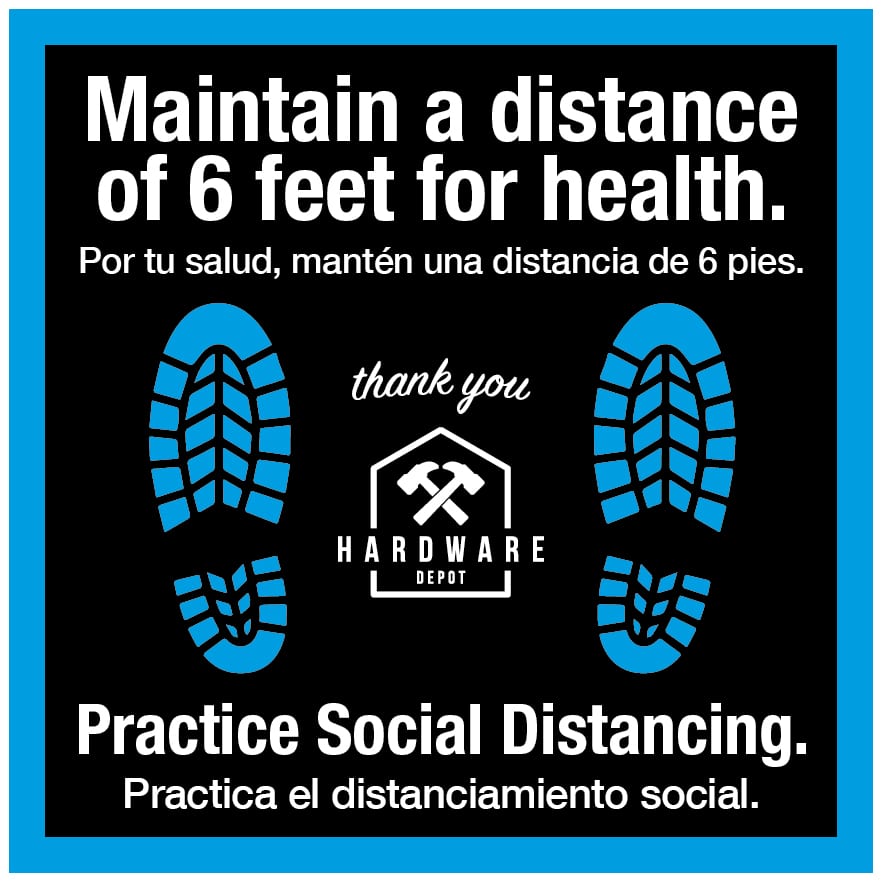 We have point-of-sale displays, banners of all sizes, and signage. Direct mail campaigns, menus, media kits, and print collateral. Bookmarks, business cards, flyers, and more. We invite you to browse our tried and true examples of retail printing products. We also have social distancing signage, floor decals and window clings.
Our in-house design is second to none. Whether it is your logo, a poster, brochure, or booklet, our graphic designers are on the cutting edge of using the best digital tools when creating your marketing piece. Their expert use of color, fonts, design, and images makes your printed piece shine as a good reflection on your business.
Our digital printing equipment can print on any type of surface. Coated and uncoated paper stocks, linen, synthetics, even magnets. Your options are almost endless as to where we can place your message. Our offset printing presses are of the highest quality anywhere in the industry. So versatile that we can make special effects like digital foil and white print that bring that unparalleled WOW factor to your marketing materials. The applications are flexible such as printing on letterhead, business cards, IFU packaging, and more.
Common Products for the Retail Industry