We Care About the Environment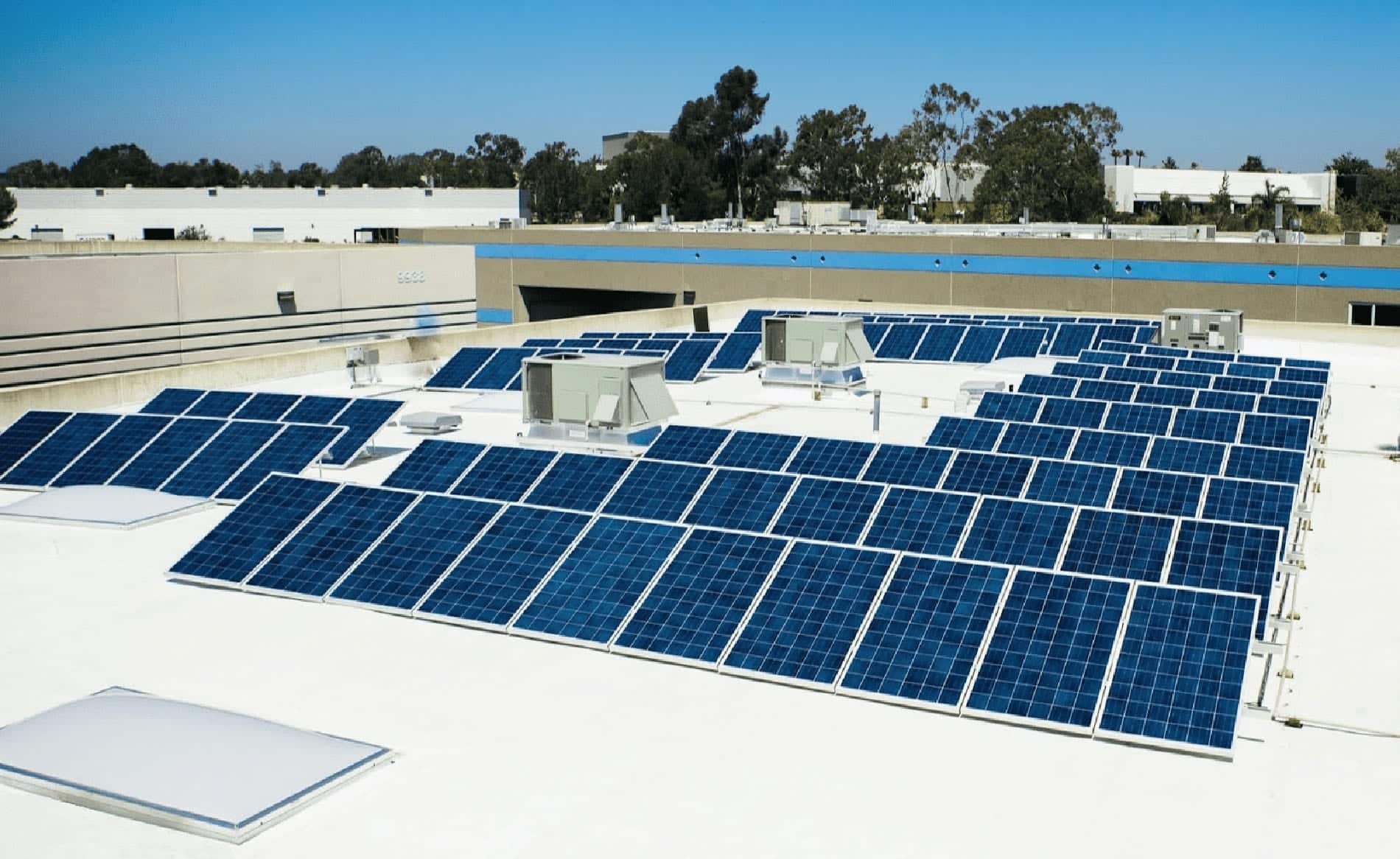 Solar Panels Installed on Roof of TPS Printing
TPS Printing Sustainability Progress
At TPS Printing we believe in managing our business in a sustainable manner to create a win-win for our valued customers.
Our investments in sustainability have been geared towards lowering our carbon footprint and increasing competitiveness in the San Diego printing and packaging market.  Throughout the years we have implemented the following environmental practices in our pursuit to become a better steward of the environment.
1983 TPS Printing opens its doors as The Printing Shoppe.
1990 We began using biodegradable, soy-based inks and toners that are recyclable.
1999 Print is green.  House stock selection expanded to include 30-100% recycled paper.
2000 Comprehensive recycling program launched. All plates and paper scraps begin being recycled.
2002 Complete switch to direct-to-plate imaging.  Fewer plates are used and silver-based films that required harmful chemicals to process are eliminated.
2006 Online ordering and proofing system launched to reduce the number of resources consumed to produce each order.
2012 Solar panels installed on our roof (see image above).  On a sunny day, 60% of our power is renewable and on the weekends our excess power goes back into the grid.
2014 FSC and G7 certification program launched to become green certified by the end of 2014.
Click If you would like to learn more about the sustainability of print.