We Specialize in
Custom Printing, Packaging & Labels
Printing & Packaging Specialists
Proud to Serve and Support Local Businesses
Helping to Promote & Grow Your Business
as Your Print & Marketing Partner 
We Create Exceptional Print Materials That Get You Noticed.
A great print project is more than just putting ink on paper. Each person deserves personal attention and every printing job has special requirements.
We offer offset and digital printing with a strong emphasis on providing consistent, on-time delivery, and the highest quality products that are backed by economical pricing.
Need Advice For Your Print Project Success?
From custom packaging and carton printing to large format signs and banners, we'll help you select the right materials and printing process for your requirements. We are happy to guide you through the custom printing process and help you create an exceptional printed product to support your sales and marketing efforts. We offer free printing quotes that can be requested online or via our customer service staff.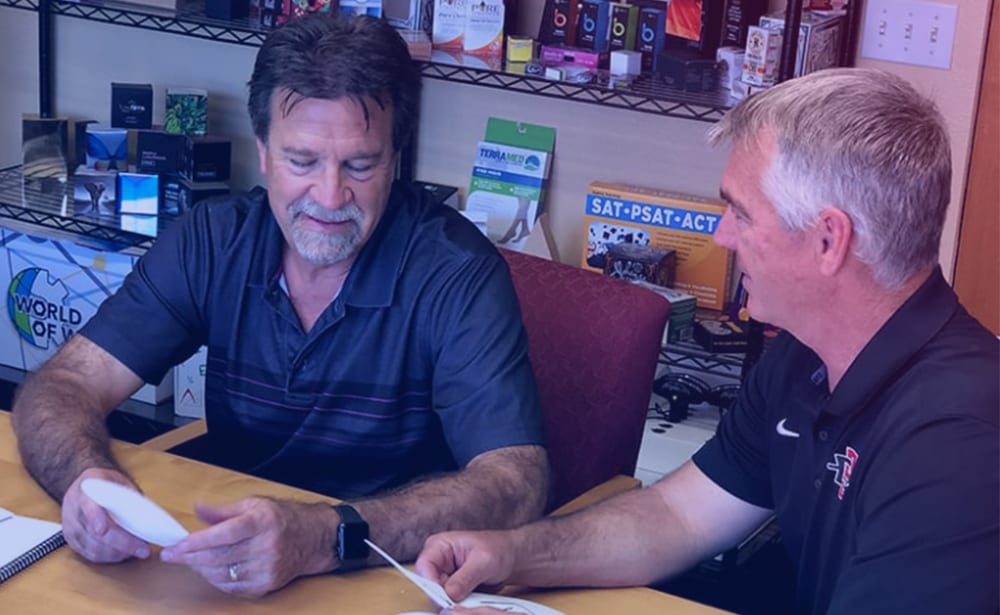 35 Years of Commercial Printing Experience
TPS Printing is a unique and special place. We are a 100% owned and operated in San Diego. We're proud of the fact that the labor, supplies, raw materials, and resources we use are purchased from other locally owned companies thereby supporting our local economy.
If you'd like to receive personal service from a local printing company with thirty-five years of experience, TPS Printing would love to be your marketing partner.
Printing Products and Services
Offset & Digital Printing
Full-Color CMYK
Spot Color
White Ink
Vivid Digital Spot Color
Digital Foil Effects
UV Coating
Foil Emboss
Foil Lamination
Soft Touch Lamination
A Fun 2-Minute Tour of TPS Printing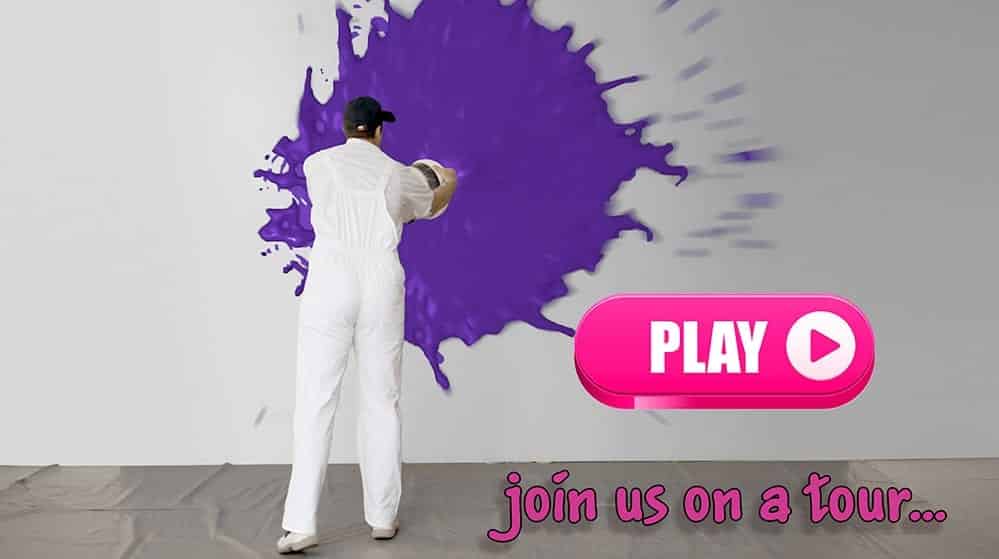 See more photos of TPS Printing
Testimonials from Our Customers