Custom Printing & Packaging Solutions for Cannabis, CBD, & Hemp Products
As the cannabis industry is booming, we've been meeting the growing demand for the custom branded products and design expertise businesses are looking for. With so many competitors entering the market, it's vital to establish strong brand recognition and a professional image to make sure your business and your products stand out amongst the rest. That's where we come in.
The importance of quality packaging and design for Cannabis and CBD brands in today's market cannot be overstated. Whether it's custom cannabis printing, retail display boxes, folding cartons, or promotional products, the packaging is often the first impression Cannabis and CBD products make on potential customers. It gives you a chance to stand out from your competitors while allowing you to communicate your brand's message with eye-catching designs and innovative solutions.  
TPS Printing has 35 years of commercial printing experience and is a leader in custom packaging solutions for the Cannabis and CBD industries.  Your packaging deserves the same level of care and attention you put into your products, and our array of special finishing options such as digital foil and soft-touch lamination provide those little touches that take your branding to the next level.  
Packaging and Supporting Products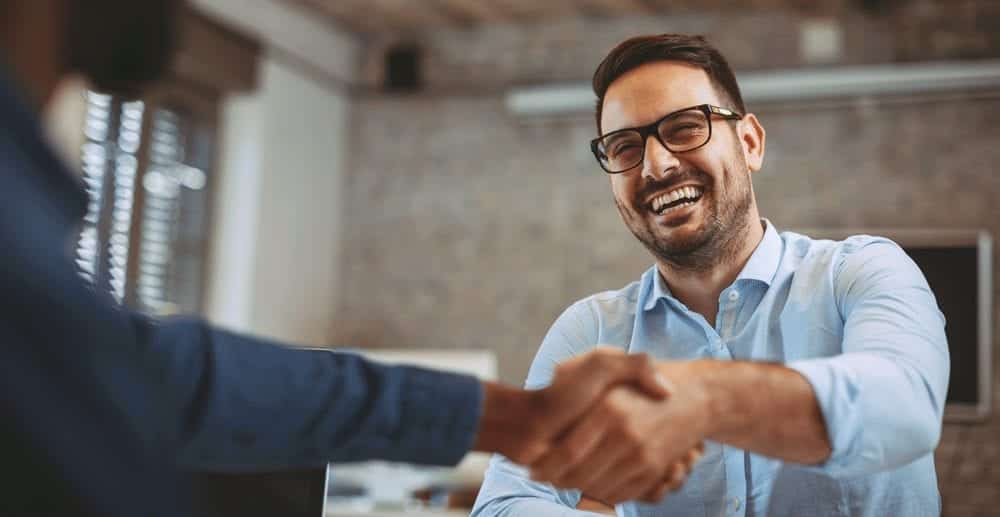 Cartridge Boxes
Step and Repeat Banners
Whether you are a growing dispensary trying to establish brand recognition or an already established brand looking to revamp your image, TPS Printing's skilled design team can help take your hemp, marijuana, and CBD products in the direction you want to go. We'll work closely alongside you to bring your ideas to life and provide functional, user-friendly solutions that protect your cannabis products and maintain a professional image.
Featured CBD & Cannabis Printing Projects