Have You Heard of Sleeking? It's Digital Foil that Makes Your Brand Pop!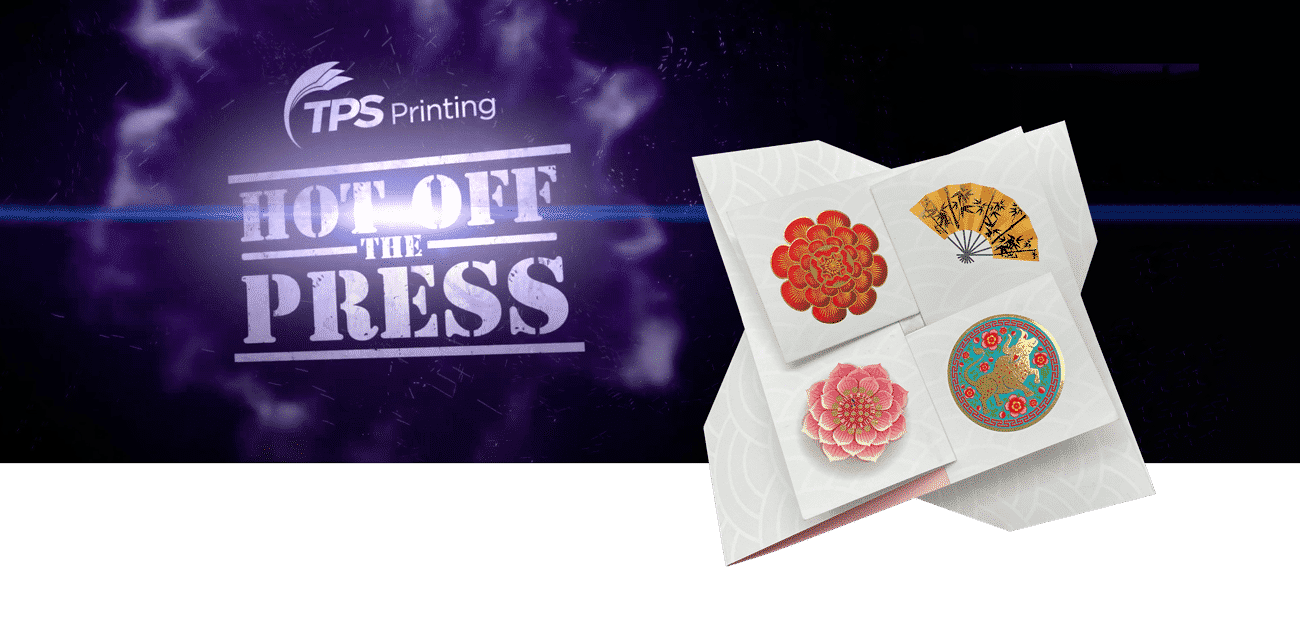 Gold Foil Printing Alternative
It is an open secret that foil stamping adds pizzazz to your product packaging and makes your brand stand out. But foil stamping is expensive.  The good news is that there is another way to add classy foil to your brand materials and be friendly to your budget, too!
How? With today's advanced digital printing technology, it's easy. It is called sleeking.
This foil printing alternative offers a variety of color options. Gold, Silver, and would you believe it... Red, Green, Blue, Rainbow, Holographic and more!
What is Sleeking and How Does it Work?   
Sleeking is actually a finishing technique. It integrates a special film or foil to the surface of the material that is being digitally printed. It is similar to a lamination process. Sleeking bonds to the digitally printed materials through thermal heat and pressure that applies the foil to the surface. No dies are required.
Watch it Now!
DIGITAL FOIL ALTERNATIVE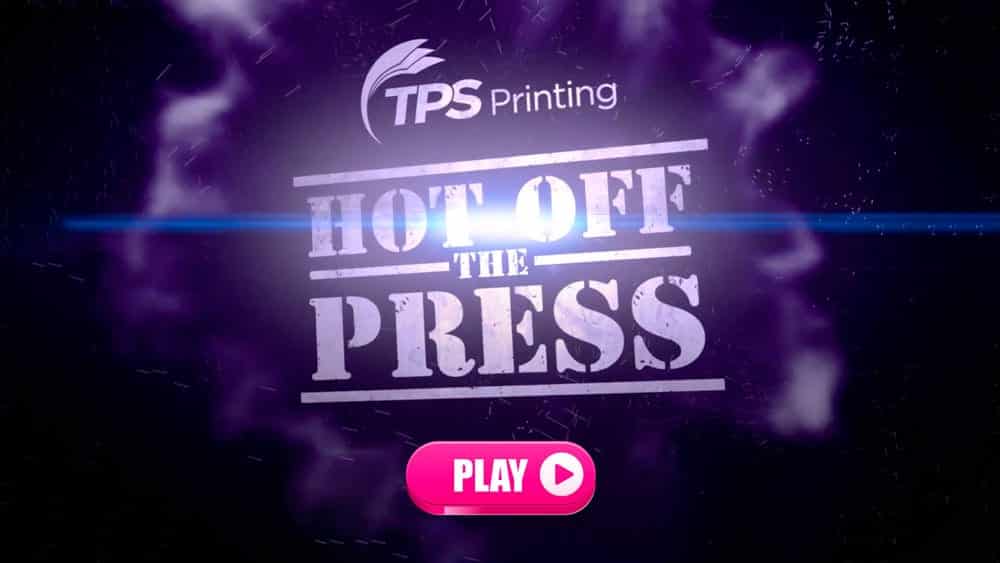 Sleeking is a Three-Step Process
1. Determine the area that is going to be foiled. With digital printing, there are a variety of c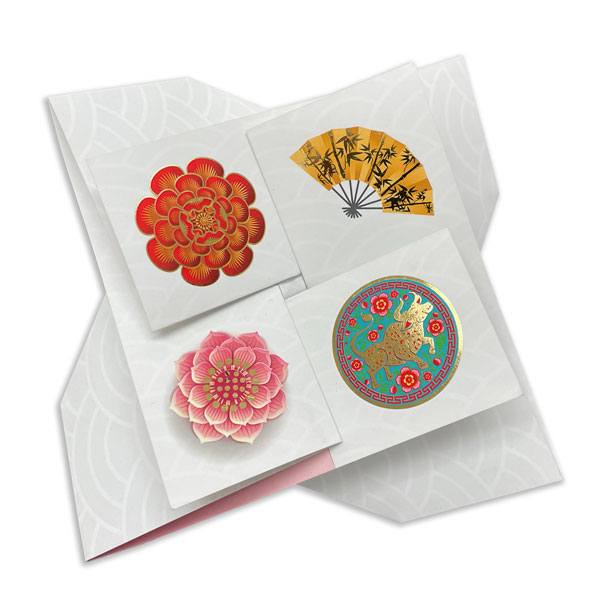 hoices available to you. You can create a certain eye-catching pattern that you want, special image features, variable data such as personalization, or the entire surface.
2. The material is run through the Sleeking press and the foil is applied. There are many finishing options to choose from, including gold, silver, and other metallics. Other options include clear, matte, black, white, custom pantones, and holographic effects.
3. The foiled material is then run through the press for the finished product.
Sleeking is ideal for short-run custom packaging, display boxes, and more. It is used for many industries including B2B marketing materials, cosmetics, food and beverage, retail, restaurants, and more!
What are the Benefits of Digital Foil in Custom Packaging?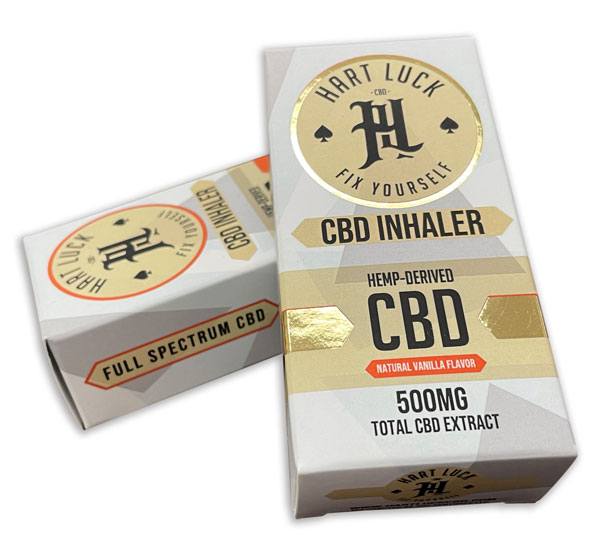 Digital foil is an affordable way to create beautiful detail that brings attention to your brand. It helps draw the customer's eye to your custom product package. It's an investment that can yield a big return. Additional benefits include:
It stands out and increases the value of your brand.
Enriches the customer's encounter with your brand.
Makes a lasting impression.
Reinforces brand recall.
It delivers all the benefits of foil stamping with digital printing technology.
It is budget-friendly.
Digital Foil is adaptable and high-quality. The special effects you can create are amazing. Digital foil is ideal for custom product packaging, as well as other applications such as pocket folders, invitations, tickets, menus, certificates, and more.
Do you have Questions about Digital Foil Printing?
The TPS Printing Customer Care Team is ready to answer your questions about Digital Foil or any custom print project. Please request a quote or give us a call at 858.625.4111.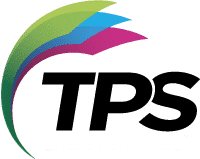 Products that are beautiful with foil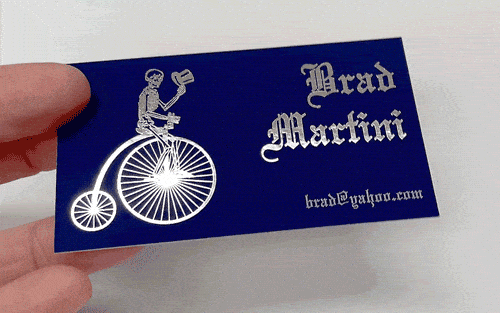 Silver Digital Foil Effect
Here is a fun example of a recent business card project for a bicycle mechanic. He was traveling across the USA to help raise funds for a charity.
Ask the Experts at TPS Printing about Digital Foil for Your Next Project.
Ask one of our customer care team experts how we can assist you with choosing the best digital foil options to showcase your custom brand packaging. You can send us an email, or call us at 858-625-4111.
Meet Our Customer Care Team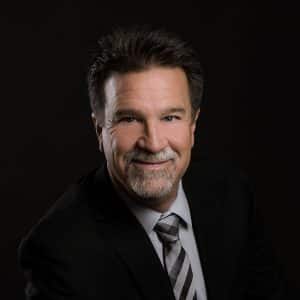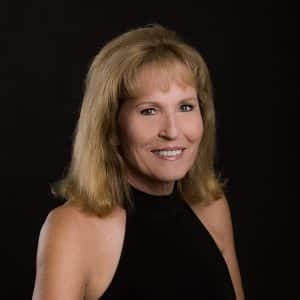 Nancy
Owner/ Customer Care Specialist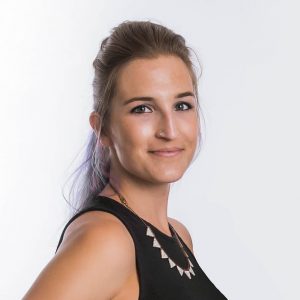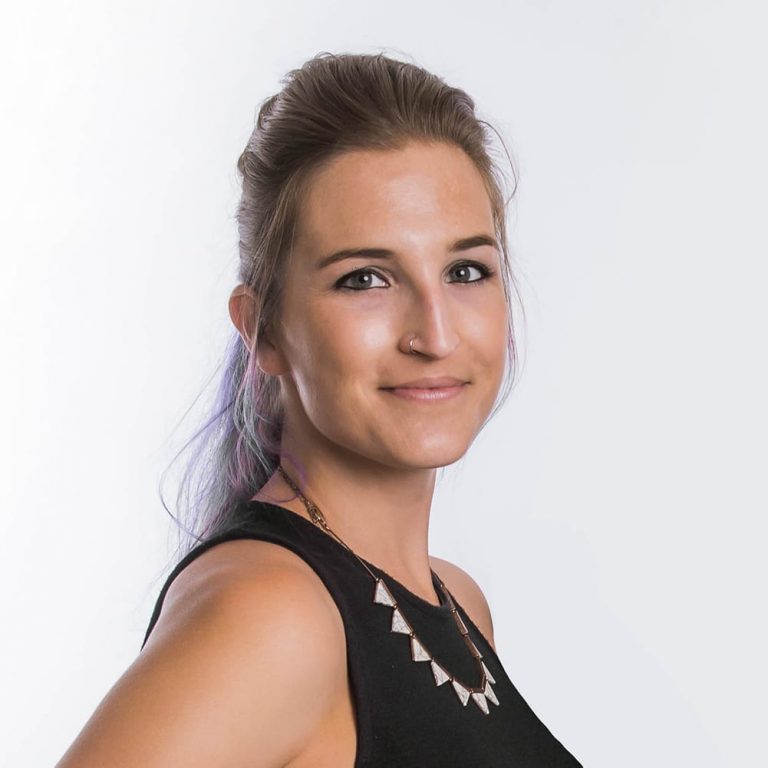 Chelsea
Creative Director/ Packaging Designer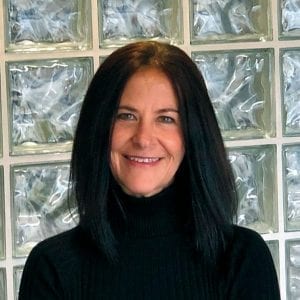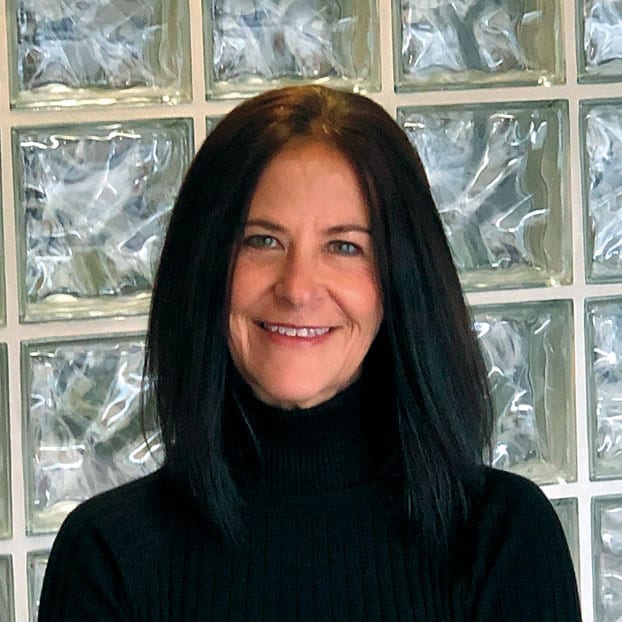 What They're Saying About Us
…top-notch quality service, quality product, and quick response.
"TPS has been a fantastic supplier to us for years. Whenever I need an order expedited they are usually always accommodating to fit it in so that we can continue business as usual. The customer service and quality of product is top notch with quick response. I would highly recommend TPS for your business' printing needs."
Trina Serrano ~ google review
NuVasive Spine Surgery
...my only "goto" Printing company.
"As a marketing manager, I have worked with TPS for over a decade and they are definitely my only "goto" Printing company. Regardless of the complexity of the print jobs, they have always delivered products that not only exceeded my expectations but also on time."
Chermaen Lindberg ~ google review
L3 Healthcare
I highly recommend them for any and all of your printing needs!
I've used TPS Printing for over 15 years for all my commercial printing needs. Their staff is dedicated to customer satisfaction and can be counted on for prompt delivery of materials.
I know I can get literally anything I need designed and get the highest-quality output printed in a timely fashion. Our materials printed by TPS have won praise and recognition from discriminating professionals in our field from all over the country. I highly recommend them for any and all of your printing needs!
Sibyl Rubottom ~ google review
Manager of the Print Studio at the Athenaeum Art Center
Trusted for over 35 Years by Businesses and People Like You.