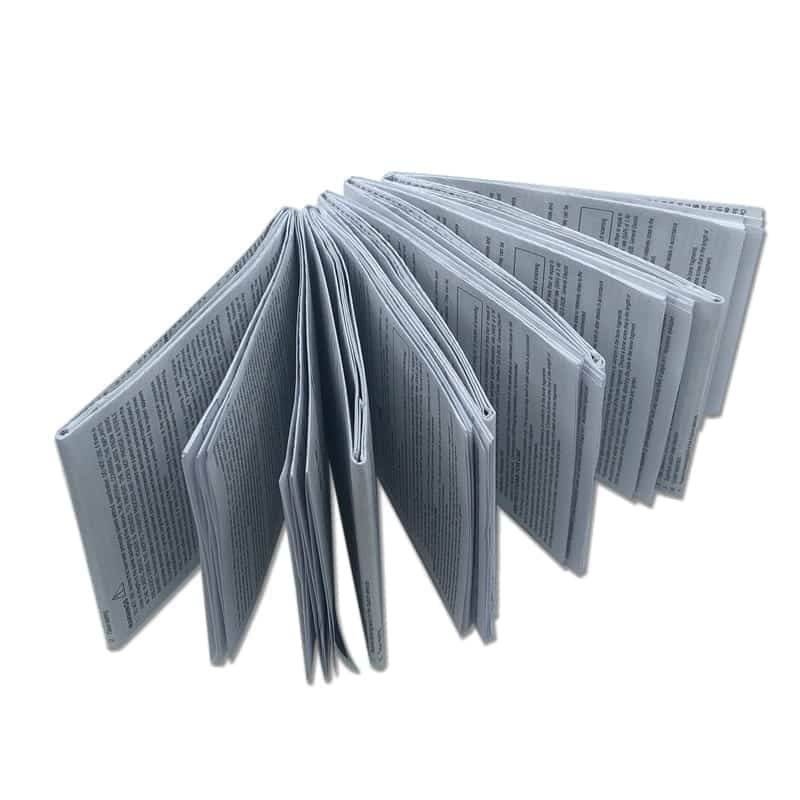 The Instructions for Use (IFU) printed information is anything but routine. The Federal Drug Administration (FDA) considers the detailed Instructions for Use (IFU) to be a kind of FDA-approved patient labeling for medicines that have comprehensive or intricate instructions, short or long, or are in different languages.
You Can Trust TPS Printing for Quick and Accurate Printing for Your Instructions for Use (IFUs) and Clinical Reference Manuals.
From booklets to product inserts for medical devices, medications, or nutritional supplements… transparency and regulatory compliance are paramount. So is the legibility, accuracy, and durability of the IFU (Instructions for Use) you print and place inside your packaging.
TPS Printing is Reputed for the Quality Assurance of High-Quality Printing Services You Need for Your Instruction for Use (IFU) Inserts and Clinical Reference Manuals
We have state-of-the-art printing technology and equipment for the quality assurance you need to meet all of the regulatory standards for your IFU inserts, packaging, and labeling needs.
Our expert team manages an all-encompassing inventory of printing equipment. We are proficient at job workflow systems, and handle a wide array of intricate printing assignments. Speed, efficiency, and dependability are our hallmarks for which we are reputed as a leader in the printing industry in our region.
We handle the gambit of services for printing the IFU for medical devices, equipment, or instruments including: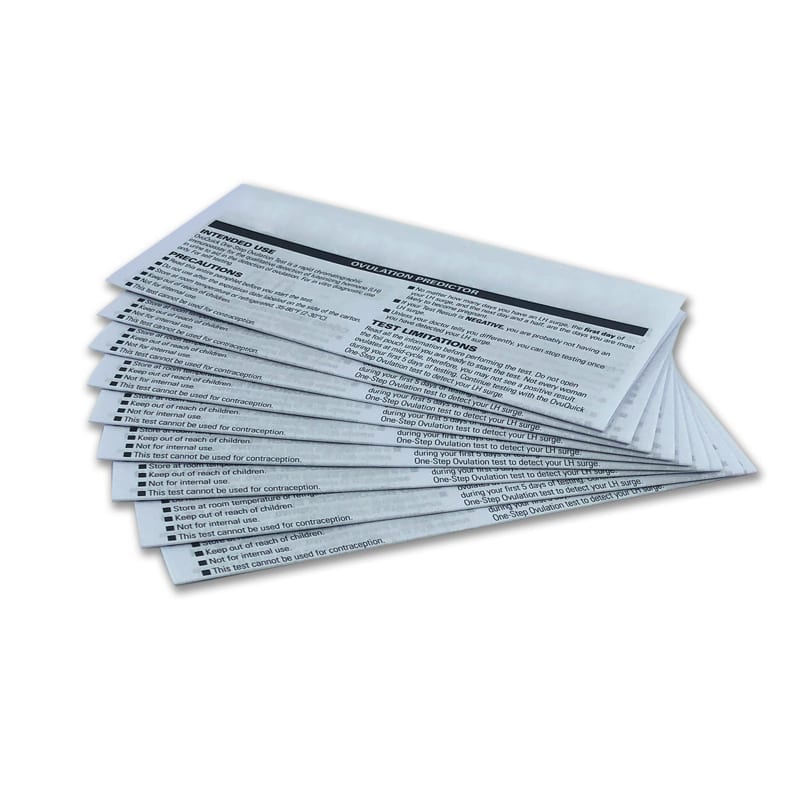 Any required manufacturer information
Directions on storage or maintenance of a product
Foreign languages
Function or intentional use of your product
Identification of contents as needed
Instructions for Use, long and short form
Warnings, risks, or restrictions
Consult the Experts at TPS Printing for Your IFU Project
Connect with our customer care team experts to discuss the parameters of your IFU requirements. They can assist you with choosing the best elements to optimize your IFU: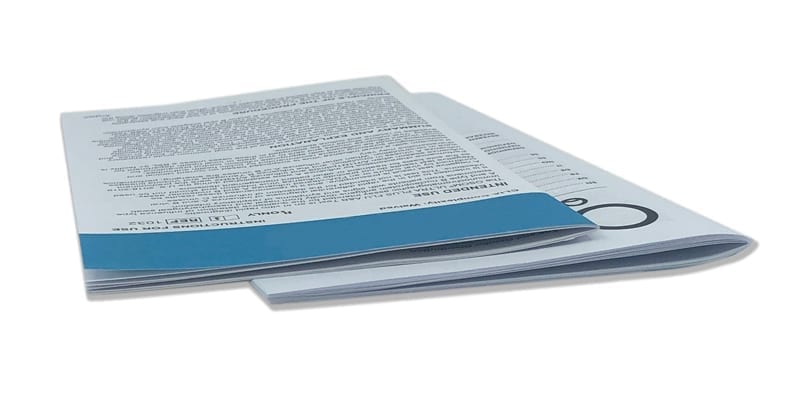 Paper quality and size
Printing method
Inks
Booklet, long or short-form format
Any customization needed to fulfill your regulatory requirements
Contact our customer care team and tell us your manufacturing specifications, storing requirements, and how your product will be used.