Today's Private Label Company, Contract Manufacturer, and Consumer Packaged Good Brand (CPG) find that they are focusing more and more on the marketing and distribution aspects of the business. These companies are looking to vendors who are the experts in their business sector such as product development and supply chain management. As a result, manufacturing companies look to outsourcing portions of their businesses, particularly when it comes to custom roll label printing.
That is where TPS Printing comes in.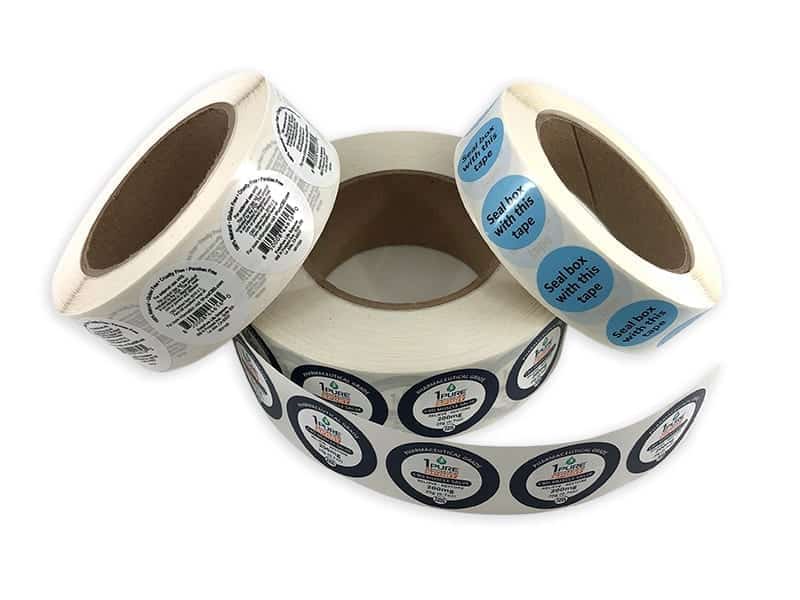 Whether you are a Contract Manufacturer, a Private Label Company, or a CPG Brand, you already have a handle on the countless guidelines for producing the right product. Then there are the necessities for quality control, container specs, and roll label stipulations.
When it comes to custom roll labels for packaging, we take the mystery out of it for you.
We are the experts at knowing what it takes to fulfill your contract packaging or private labeling needs. We produce roll labels for a range of contract manufacturers and private label companies in multiple categories such as:
Bath and Body
Chemical and Industrial
Food Packaging
Health and Beauty
Pet Products
Vitamins and Supplements
Wine and Beverage
Most companies already have created the perfect roll label design for their product package. (If that is not the case for you, we have professional designers on staff to create one with you.) Our quality assurance guarantees that your colors and design will print with quality and detail on every label on the roll. We understand it is critical that your product stands out head and shoulders above the competition.
You can rely on our TPS Printing customer care and production staff to help you choose the right materials to fit the custom roll label for your packaging needs.
Quick Start Guide for Customizing the Right Roll Label for Your Package.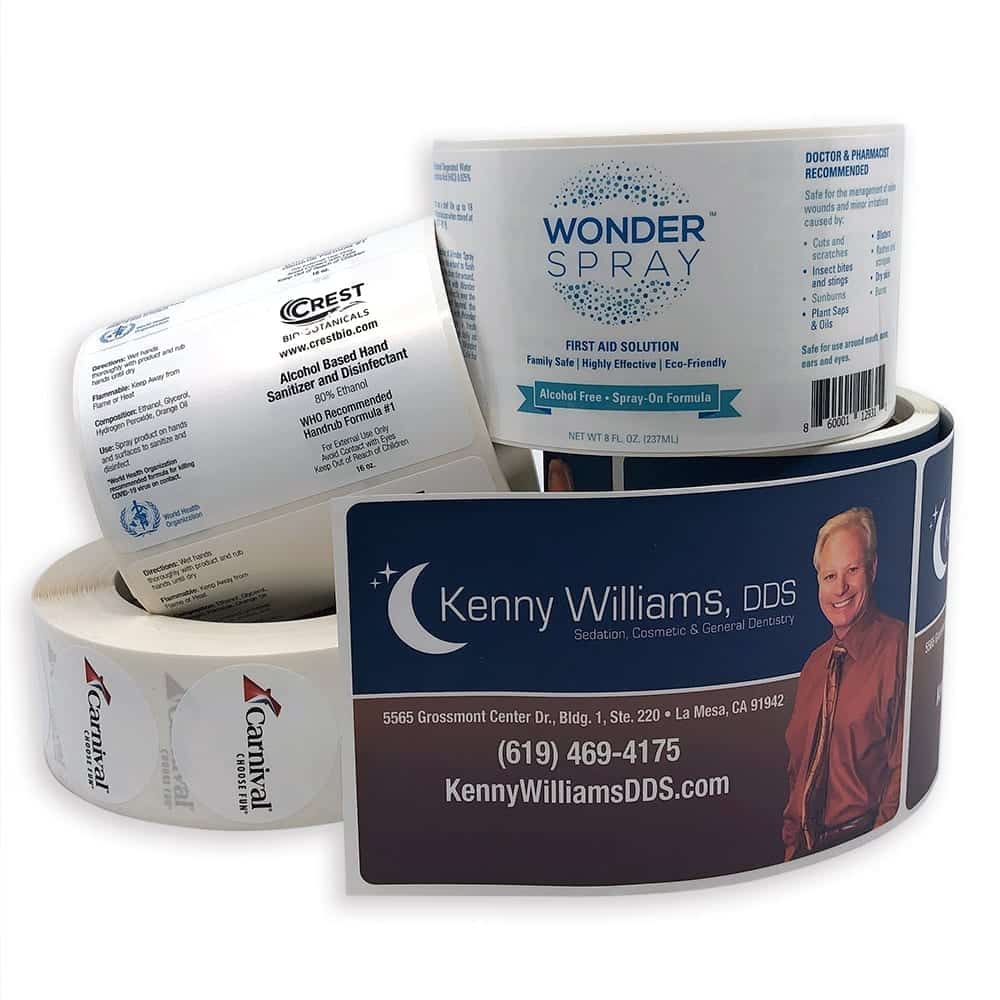 Here is a quick start guide on important factors that influence creating the best custom roll label for your packaging. These are important questions to ask.
What kind of material is the roll label going to be applied to? Cardboard? Vinyl? Plastic? Other?

(You get the idea.)

What are the dimensions of your package? Is it round or square?
If the package is cardboard, is it smooth? Or variegated? Does it have a special coating on it?
Do the contents of the package affect the roll label in any way?
Will your package be exposed to heat or cold? Water or humidity? Arid air or freezing temperatures?
How long will the roll label need to perform?
The customer care team at TPS Printing has the expertise to guide you through more important choices to create your custom roll label. They will know the best adhesive for you to use for your roll label. What inks to use. And, they will recommend the best base material and any lamination materials to use for your custom roll labeling needs.
TPS Printing is Your Trusted Printing Source in the Business. We're Here to Help You Succeed with Your Custom Roll Labels.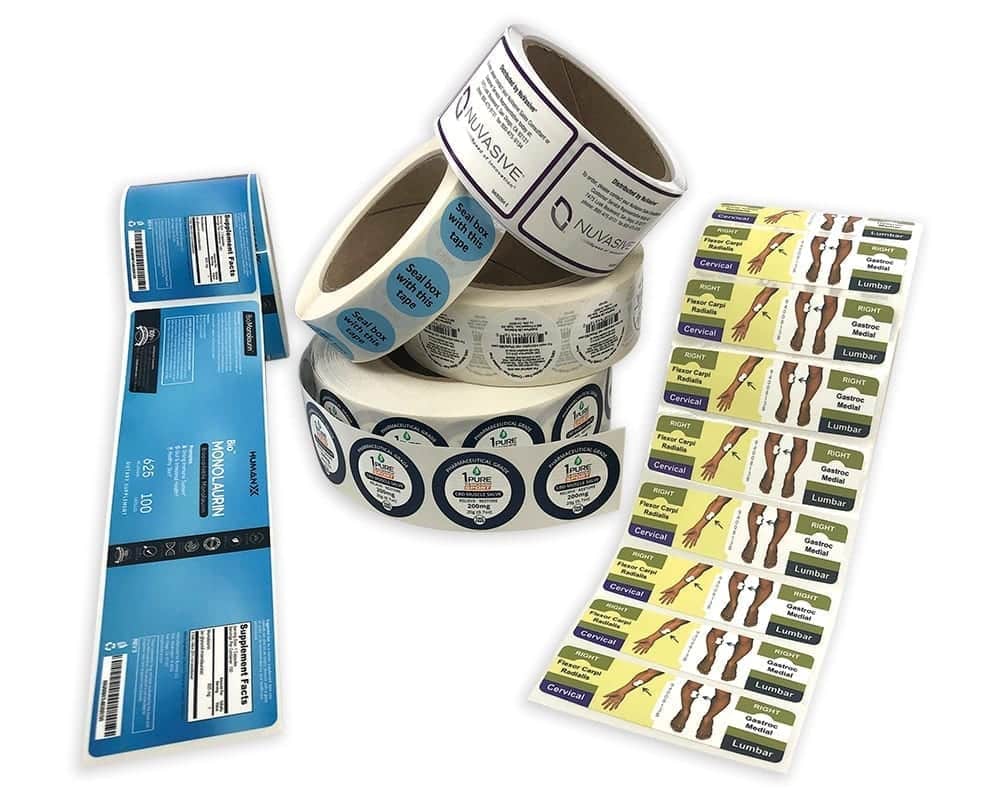 We have the finest technology and our equipment is state-of-the-art. Our quality assurance in servicing your business is second to none. Our turnarounds are quick, too.
Our knowledgeable production and customer care team are experts in guiding you through choosing the best adhesive, base material, and lamination combination that will optimize roll labels for all of your labeling needs.
Not one of your questions will go unanswered. Contact our customer care team now and let us know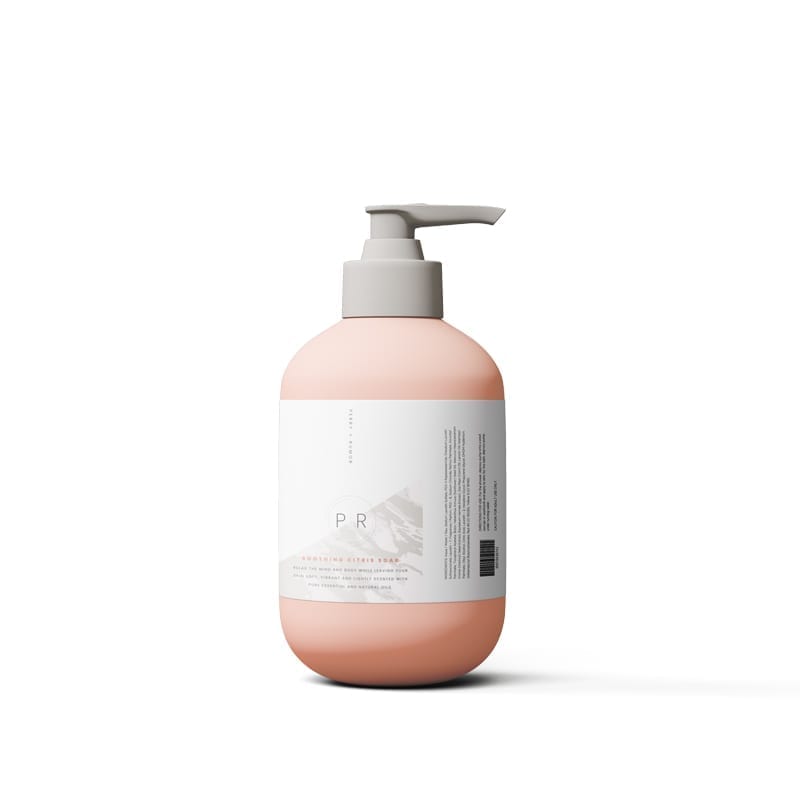 what you are looking for in your custom roll label. We will customize to fit your manufacturing specifications, storing requirements, and how your product is going to be used.
Please drop us an email, or give us a call at 858-625-4111. We'd love to hear from you and get your next project started.
Join our mailing list and get 20% off on your first order.