What are the Top 7 Sticking Points When It Comes to Healthcare Packaging?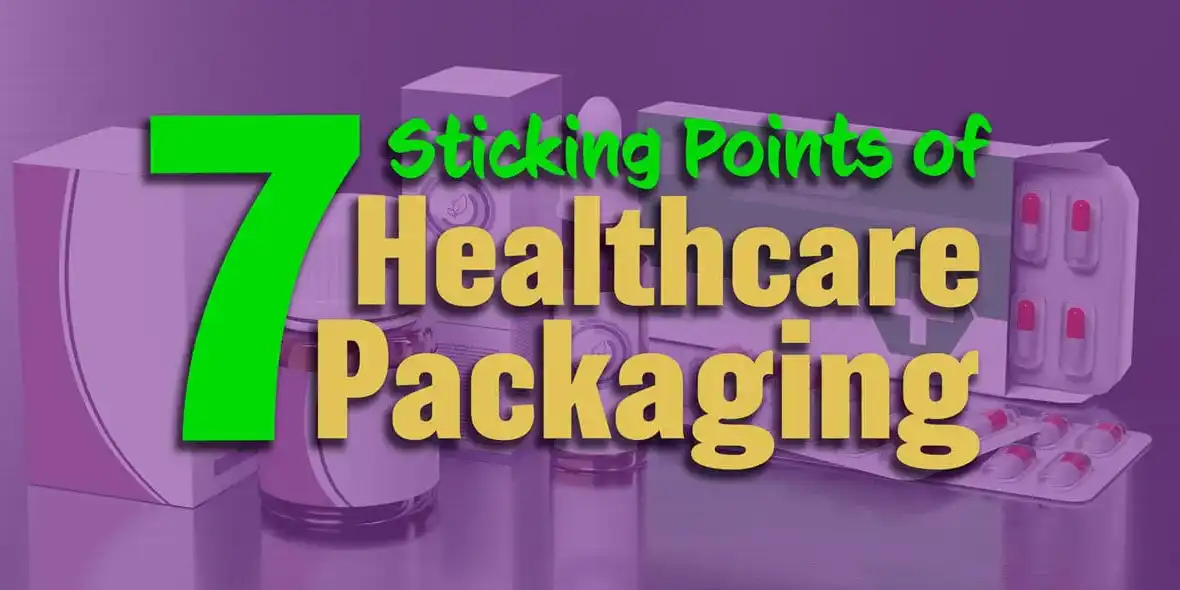 Packaging is Your Brand's First Connection with the Customer
The healthcare and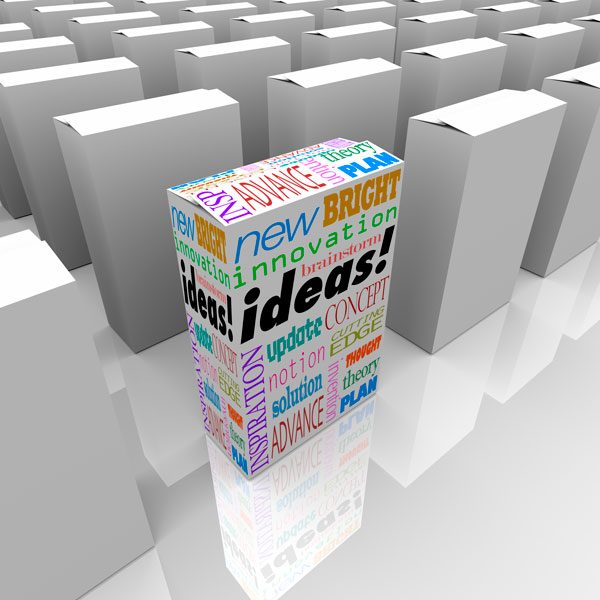 wellness brands that achieve success know how to market to their customer and deliver a top-notch product that meets the customer's healthcare needs.  In addition to developing an array of amazing products, the company has learned how to connect with the customer, gain their trust, and create a brand identity with endurance.
The packaging must rise to the occasion, too. Even though it is at the end of the line in the production process, it is the first connection the customer has with the brand and its message. Important factors in choosing the packaging include design, package information, and regulatory requirements.
There are many sustainable packaging solutions to choose – from product boxes and bottles to tubes, flexible plastic, and more. Yet challenges remain that the company managers face when it comes to packaging their healthcare products. Below are 7 of these sticking points that brand managers and marketing managers have identified as frustrating the process.
7 Sticking Points in Healthcare Packaging
1. Finding the money to achieve that Wow! appeal.
Innovation comes at a price. Sure, there is every kind of packaging imaginable. But it takes ingenuity and design to make that packaging stand out. The perspective for knock-your-socks-off visual appeal is delicately balanced with cost and functionality. Many a great idea has been left behind on the 'design floor' to opt for a more affordable – and less enticing - option.
2. Compressed timelines with no room to generate new ideas.
Many times, a shorter timeframe squeezes out the opportunity to develop new custom product box and packaging designs. There may be time to add in a few updates here and there, but not time enough to effectively trade up and create new concepts for impact.
3. Validation and compliance.
A necessary factor in healthcare packaging is the regulatory requirements. Labels (roll labels and stiickers) are evolving quickly along with the new regulatory regimes for providing the necessary information. Getting detailed information timely on labeling is an important undertaking.
4. Tamper-evident stickers.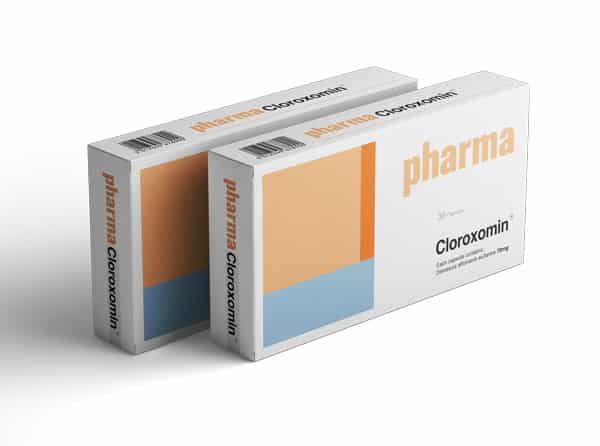 Easier said than done. The value of tamper-evident stickers on healthcare products is imperative. Yet finding a way to meet this need and make allowance for the customer to open it without jammed thumbs or getting paper cuts can take time to resolve.
Do you have Questions about Packaging?
The TPS Printing Customer Care Team is ready to answer your questions about Packaging or any custom print project. Please request a quote or give us a call at 858.625.4111.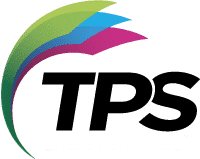 5. Documentation and testing.
Documentation, IQ, and OQ need to be accessed during the packaging process. Packaging aging tests are conducted along with distribution testing. The actual deployment, shipping, and storing packaging on its way to distribution can foil the use of a preferred package and create the need for a more practical one. The package provides sustainable protection throughout the distribution and sale stages. The packaging cost for product protection can be substantial.
6. Multi-environment usage.
Combination products may oxygen-sensitive or need to withstand heavy moisture environments. Finding the right packaging at minimal costs for heavy-duty performance is difficult.
7. Globalization.  
Expanding distribution into new marketplaces and nations involves different and complex standards from one place to the next. It has become necessary to standardize packaging in such a way as to meet all the criteria around the globe.
Ask the Experts at TPS Printing about Healthcare Packaging.
TPS Printing has turnkey packaging solutions and can help guide you through the packaging process every step of the way. TPS is a trusted commercial printing partner to customers in the healthcare industry. TPS has more than three decades of printing expertise. Their knowledgeable staff is ready to help you with your next healthcare packaging project. To learn more about packaging solutions suited for your needs, contact a member of the customer care team today.
Meet Our Customer Care Team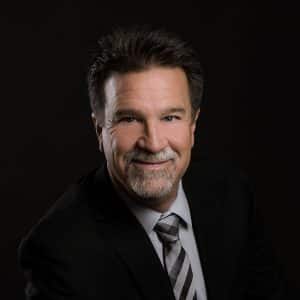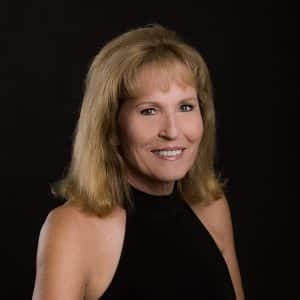 Nancy
Owner/ Customer Care Specialist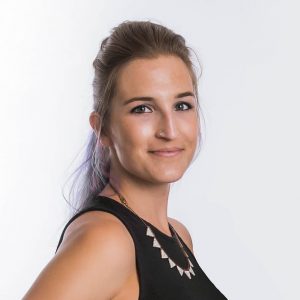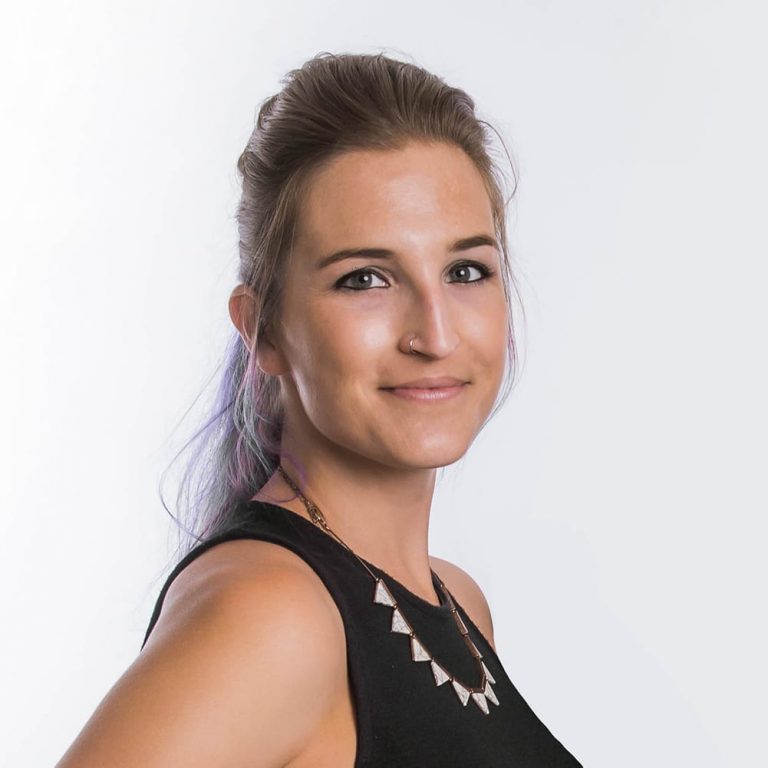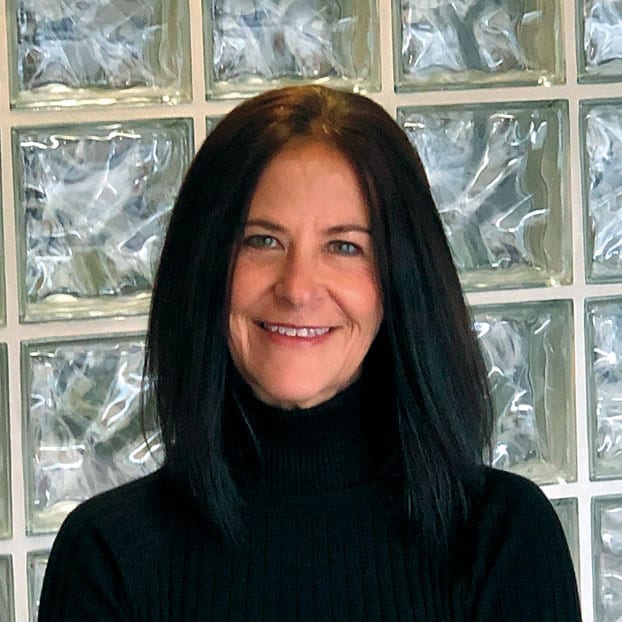 Trusted for over 35 Years by Businesses and People Like You.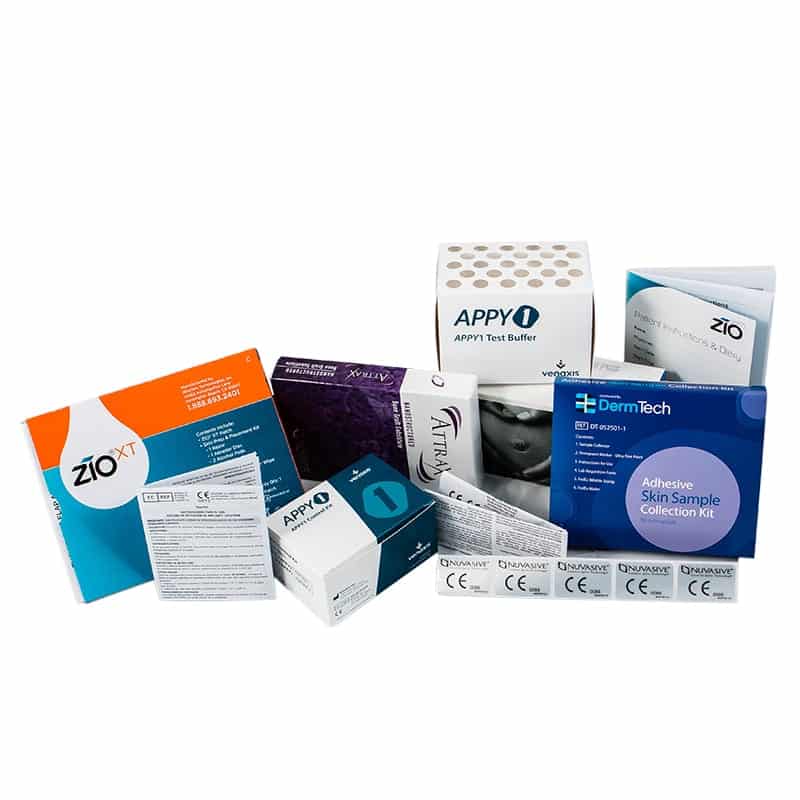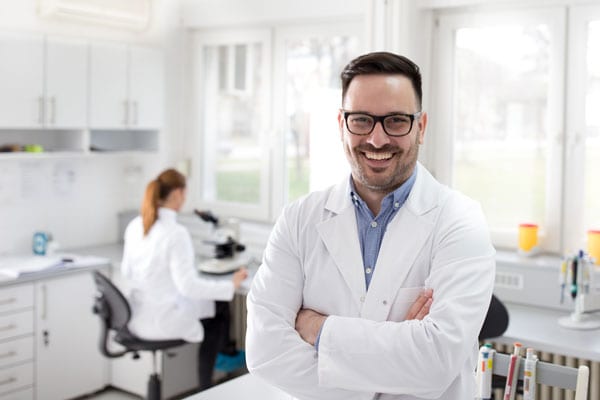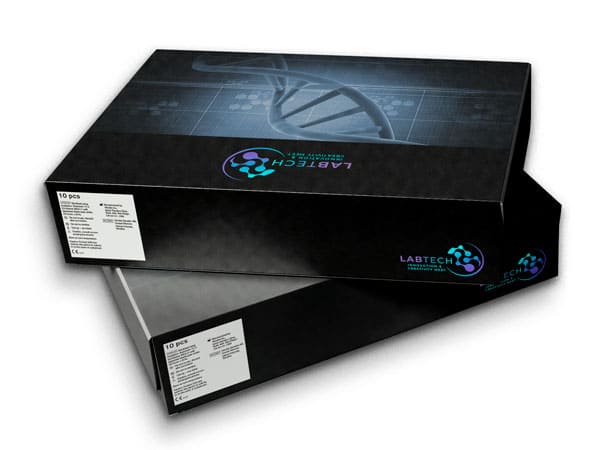 Featured Product and Display Boxes