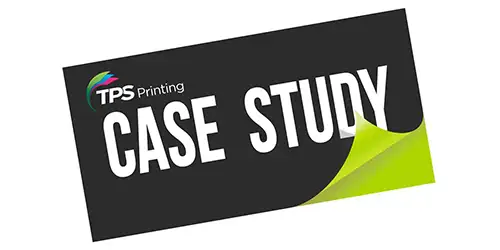 Elegant Custom Product Boxes by TPS Printing Get Rave Reviews for First & Luxe Startup Spa Product Line.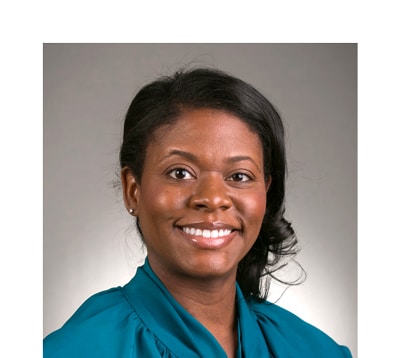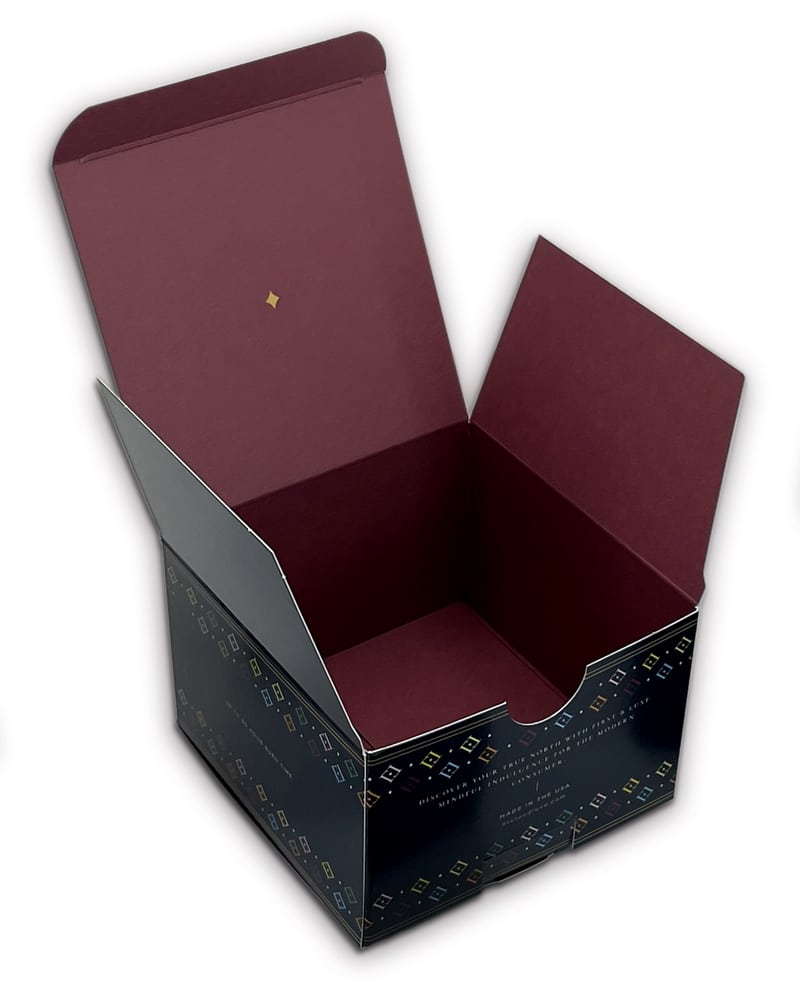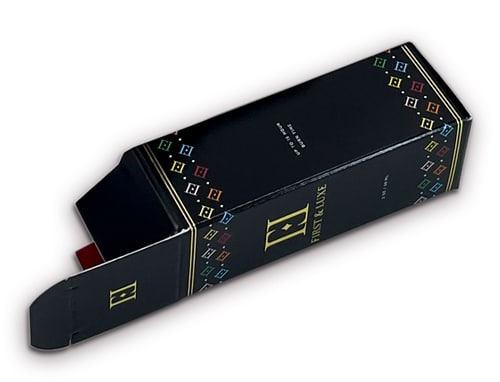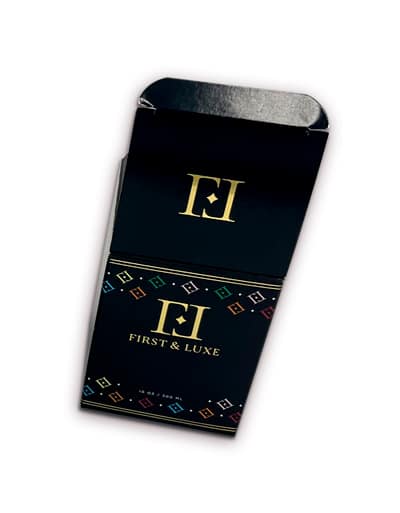 First & Luxe is a startup online company featuring its signature luxury spa product line targeted primarily to professional women in suburban and city areas, and who indulge in luxurious personal bath, body, and spa products.
Founder and President Alisha Schnakenberg established the business in 2021 with the commitment to create distinctive eco-friendly spa products and laundry lines that are hand-crafted, hand poured, touting lovely aromas that tantalize the senses, and made in the USA. 
Alisha reflects, "As a wife, mother and entrepreneur, I understand the importance of caring for oneself. I realize if we miss the opportunity to relax, breathe and reconnect with ourselves, it can greatly impact other areas of our lives."  Her endeavor through First & Luxe is to pamper customers with luxurious products for a total relaxation experience rejuvenating the mind, body and soul.
Being headquartered in the San Diego CA area, Alisha looked for a local commercial printer who could work directly with her and her design team in developing top-quality custom boxes at a budget friendly cost for her startup. She aimed to make a mark with her new entry into the highly competitive spa industry.
"I wanted beautiful, elegant boxes that would support my branding graphics emulating an experience of thoughtfulness to my customers, as well as build brand trust with elegance and sophistication," says Alisha.
She set out to search for the right company that would fit her criteria.
It was through Alisha's extensive online search that she located TPS Printing in San Diego. After reading through their 5-star reviews and extensive expertise, she decided to reach out and connect with TPS.  Her communications with the responsive customer service team impressed her, so Alisha chose TPS Printing for the job.
TPS Printing, Alisha, and her design team collaborated in creating elegantly designed custom boxes with the perfect dimensions, quality, lamination, and gold foil to showcase and protect her exquisite spa candles that are hand poured into glass containers.
The custom box is fitted in three different sizes for the candles. Two of the custom boxes are accentuated with foil stamp to express the high-end appeal. The foil stamp with the striking two-sided printing, plus a double tuck locking box with thumb tab thoughtfully heighten the customer experience with elegance and sophistication. The specially selected board stock provides the rigidity needed to protect the candle and glass.
Thank you inserts provide the finishing touch to go into the packaging and create a memorable customer experience.
"The boxes are amazing!" says Alisha. "The custom boxes are each a work of art! It's truly beautiful. Every time someone holds a box, they are blown away."
Alisha transformed her visual presence at trade shows and conventions with a professional tablecloth and customized retractable signage.
Working with the owners and customer service team at TPS Printing delivered the experience and result that Alisha was looking for. "They are accessible, produce great products, and have excellent professional customer service," she reports.
First and Luxe's online store is at www.firstandluxe.com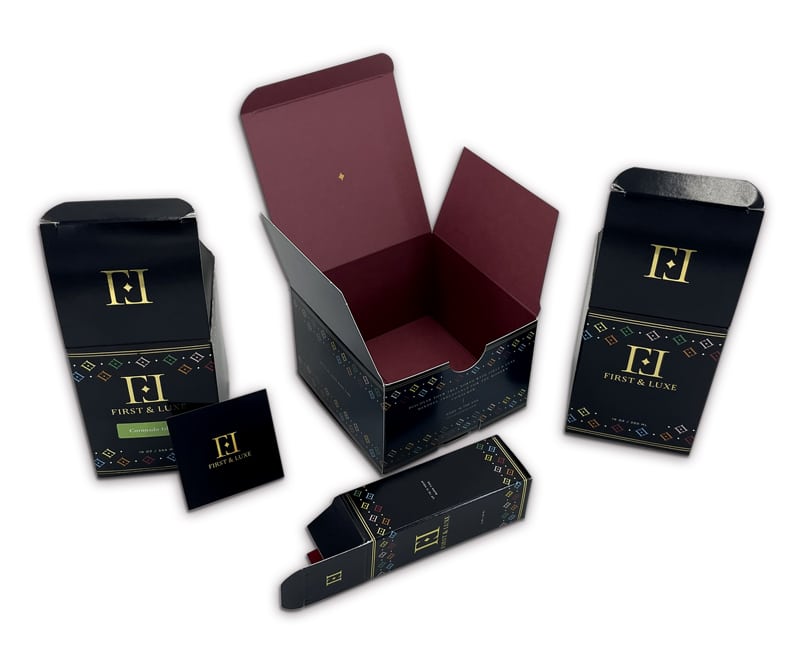 Ask the Experts at TPS Printing about Your Next Project.
Ask one of our customer care team experts how we can assist you with choosing the best digital foil options to showcase your custom brand packaging.
You can send us an email, or call us at 858-625-4111.
Meet Our Customer Care Team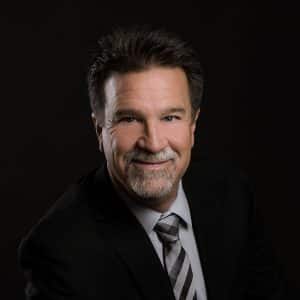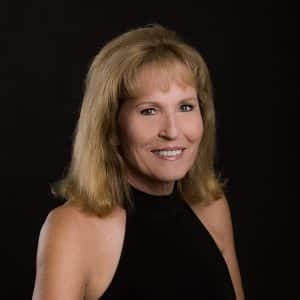 Nancy
Owner/ Customer Care Specialist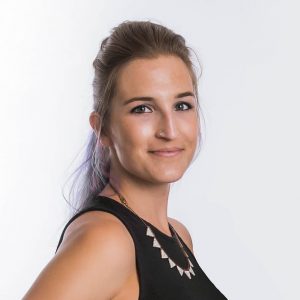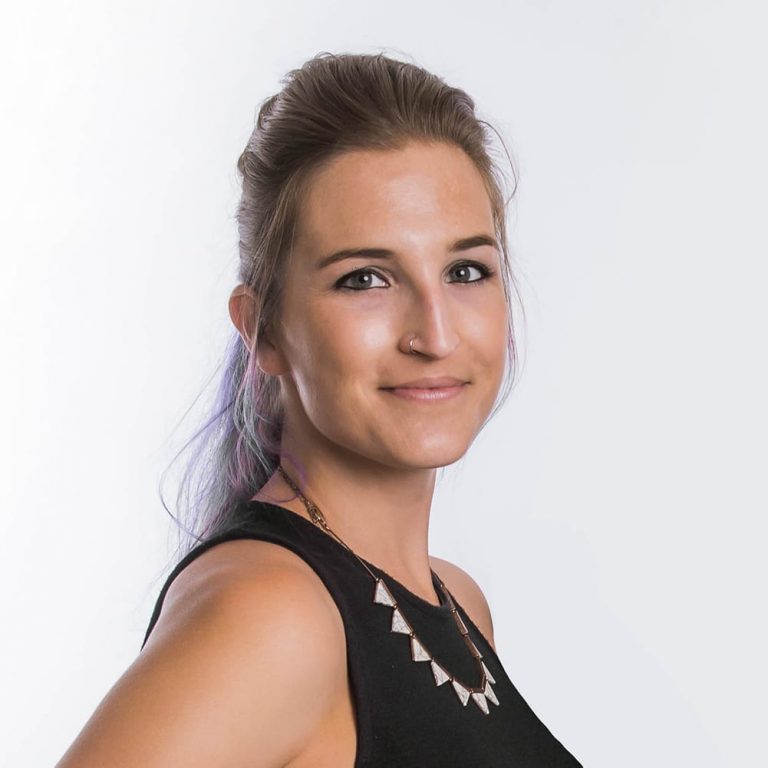 Chelsea
Creative Director/ Packaging Designer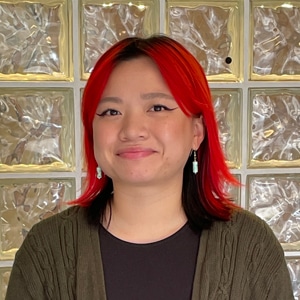 What They're Saying About Us
…top-notch quality service, quality product, and quick response.
"TPS has been a fantastic supplier to us for years. Whenever I need an order expedited they are usually always accommodating to fit it in so that we can continue business as usual. The customer service and quality of product is top notch with quick response. I would highly recommend TPS for your business' printing needs."
Trina Serrano ~ google review
NuVasive Spine Surgery
...my only "goto" Printing company.
"As a marketing manager, I have worked with TPS for over a decade and they are definitely my only "goto" Printing company. Regardless of the complexity of the print jobs, they have always delivered products that not only exceeded my expectations but also on time."
Chermaen Lindberg ~ google review
L3 Healthcare
I highly recommend them for any and all of your printing needs!
I've used TPS Printing for over 15 years for all my commercial printing needs. Their staff is dedicated to customer satisfaction and can be counted on for prompt delivery of materials.
I know I can get literally anything I need designed and get the highest-quality output printed in a timely fashion. Our materials printed by TPS have won praise and recognition from discriminating professionals in our field from all over the country. I highly recommend them for any and all of your printing needs!
Sibyl Rubottom ~ google review
Manager of the Print Studio at the Athenaeum Art Center