Taking Your Product To Market
Product Development and Packaging Considerations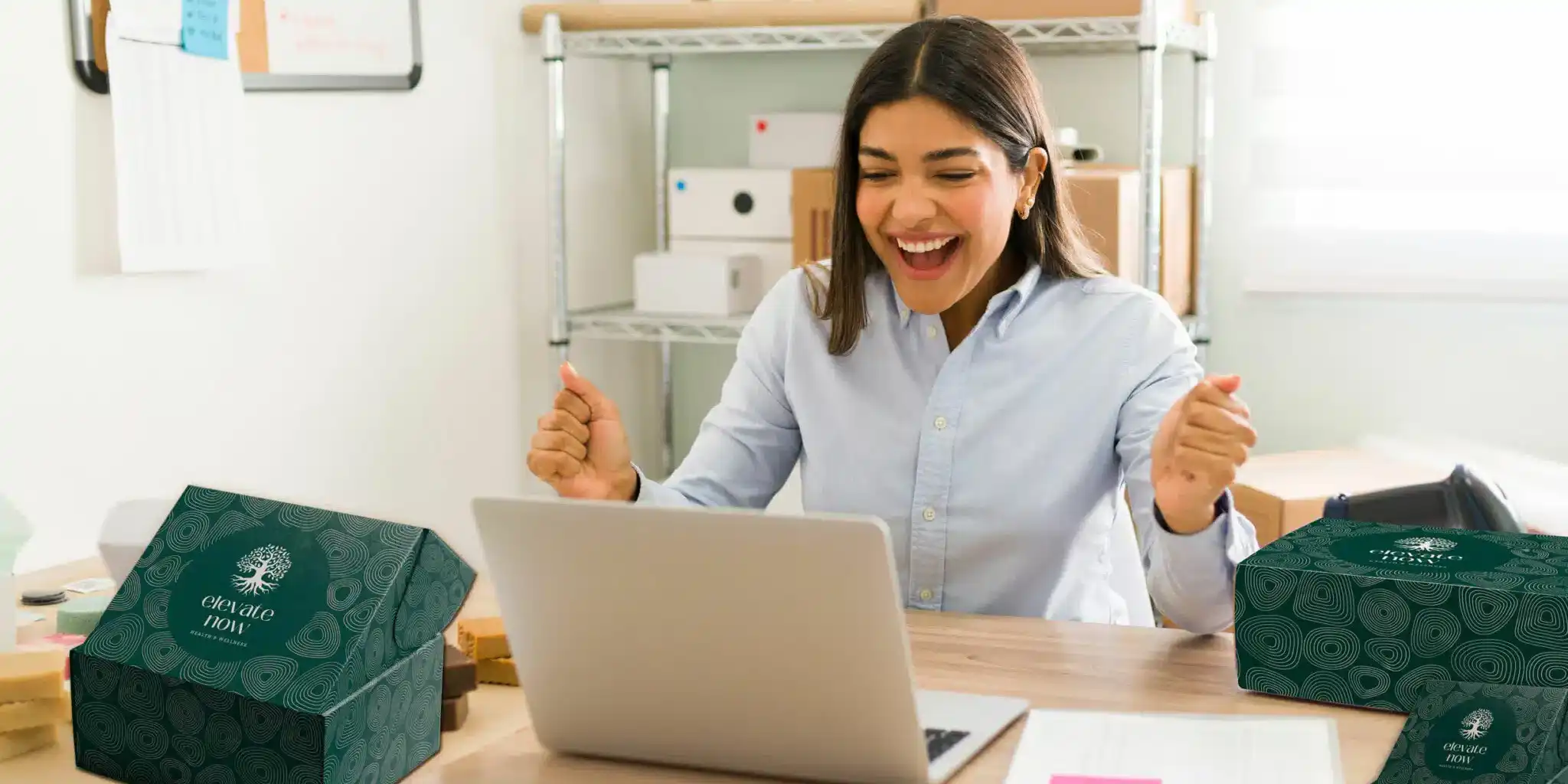 Good Packaging and Labeling Decisions Can Save You Big Later
There are a million things to think about when you're taking your product to market. You have to worry about the manufacturing process, shipping, and logistics - just to name a few! It can be daunting trying to figure it all out, but don't worry - we're here to help. Let's discuss the basics of product development and how you can ensure that your product reaches consumers in a timely and cost-effective manner. If you take it one step at a time, it will be doable and less daunting.
Designing and creating labels are often the last things considered during the development process. However, it's a good idea to have at least some fundamental ideas in mind before going much further into the creation process. This is because packaging and labeling can be significant factors in marketing as well as the cost of production. Planning ahead will give you peace of mind and confidence in the process.
Some Things to Keep In Mind When Thinking About Packaging:
The size and shape of your product
The type of packaging material you will need (e.g. cardboard, plastic, glass)
What type of labeling will be needed on this material?
How many products do you need to package (e.g. by the dozen, per case)
Whether your product needs to be refrigerated or not
Shelf life and labeling needed to indicate this information
Transportation and shipping considerations (e.g. weather, breakage)
Whether your product requires assembly
Are instructions for use needed?
Your product's packaging is often the first thing that a potential customer will see
It's also important to consider the aesthetics of your packaging. Your product's packaging is often the first thing that a potential customer will see, so it's important to make a good impression! The design should be eye-catching and reflective of the product inside. It should also be easy to open and close, as well. All of these factors will play a role in the cost and feasibility of your packaging options. It's important to think about them early on so that you can make informed decisions.
Ask the Experts at TPS Printing about your Packaging Needs
TPS Printing can help you with your packaging and labeling needs.
Contact our packaging experts today to learn more about how we can help in your product success!  Feel free to contact us, or give us a call at 858-625-4111. We are happy to help!
Trusted for over 35 Years by Businesses and People Like You.