 Custom Product Boxes
Professional-grade packaging solutions, crisp legible printing, a variety of finishes, along with the seasoned expertise of our staff, can customize the package that is right for you. Roll Labels
Our labels pass our rigorous quality checks throughout print production. The finished print product is clear and legible. We safeguard your order through production so that it meets with your specifications.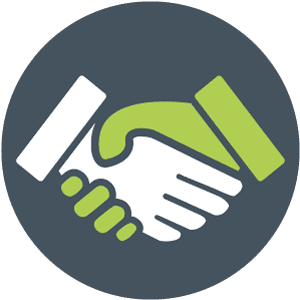 Trust
Business to Business
35 Years of working along side the entrepreneur launching a new product or the big company with a tight deadline and conformance standards.
We understand.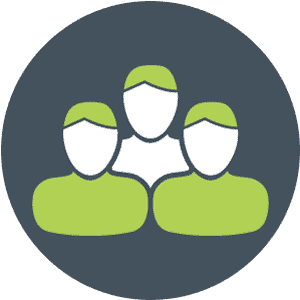 Partnership
We are Here to Help
The TPS Printing Customer Care Team is ready to answer your questions and make recommendations to help you achieve your goals.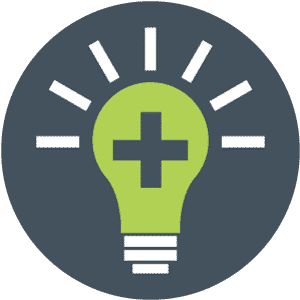 Innovation
Technology
Our leadership team has a long history of keeping ahead of technology with equipment and software, helping us to answer your business needs quickly.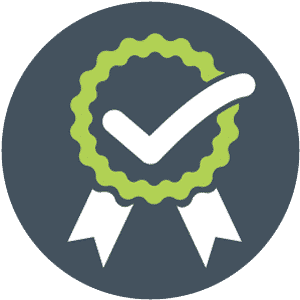 Quality
Workmanship
Quality in workmanship surrounds our company culture. We are committed to constantly improving our process to ensure high-quality products in the quickest time.
Quality Control is at the Top of Our List for Your Biotech Printing
We Know Turnkey Printing Solutions for the Exact Data You Need to Keep in Biotechnology.
In the highly-regulated environment of a Biotech company, it is vital to be in compliance from the outset. Documentation is the primary mode of demonstrating that "it happened." We understand that you need to record the extensive data required for the various types of biotechnology products.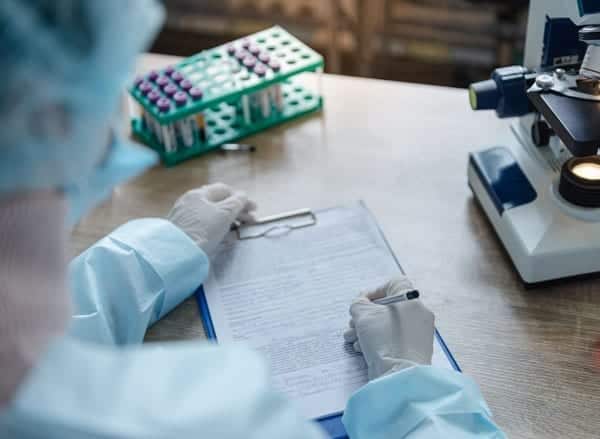 Due diligence and proficient documenting practices are a must throughout the company's Standard Operating Procedure (SOP). From researching new products... to recording the extensive testing and analysis for safety and efficacy. Keeping accurate records... and chronicling the methods and workflows that are used in the laboratory. Maintaining laboratory notebooks... recoding use of the laboratory equipment… and logging required maintenance for equipment upkeep.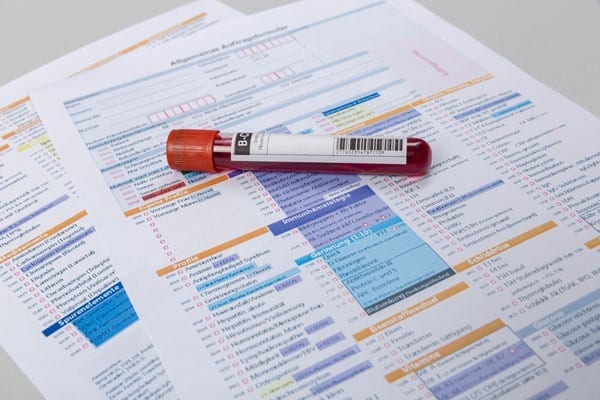 At TPS Printing, we are your one-stop solution. We understand the dynamics of the Biotech industry. The need for ever-changing documents, specific materials, and unique stipulations is constant. Our knowledgeable staff can customize the forms that match your requirements. You can have our graphic design team to adapt formats and create documents that fit your needs. Our state-of-the-art printing equipment assures the lasting quality of the final printed product, meeting the most rigorous guidelines.
We provide a range of documents such as research data reports and custom packaging. We handle the essentials for your marketing materials including sales sheets, booklets, brochures, folders, and more. Trade show supplies from booths, to banners and pop up displays. We deliver lasting quality with professional-grade performance in our finished products, meeting the most stringent guidelines in the Biotechnology industry.
Labeling Essentials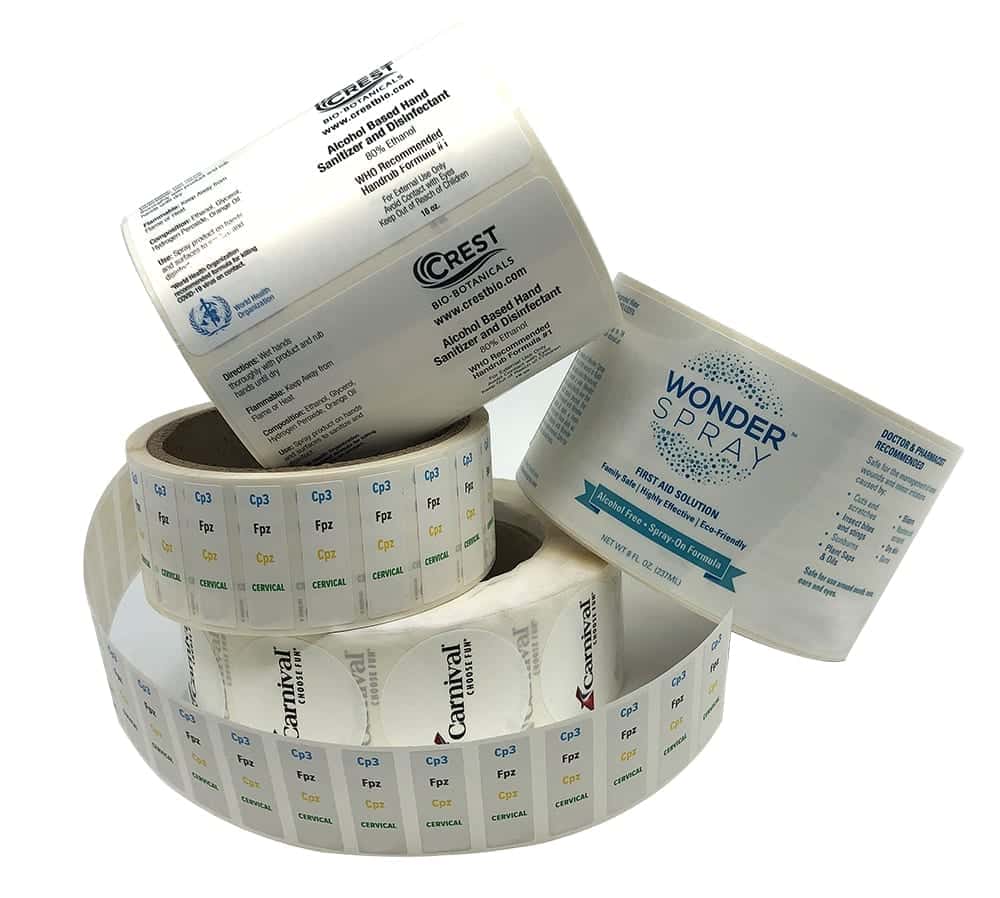 Our quality control printing is second to none. We assure you of top-notch quality control every step of the way. We are reputed for having the highest level of control over quality, adeptness, and organization for each phase of the production process.
Instructions for Use (IFU) Compliance and Document Integrity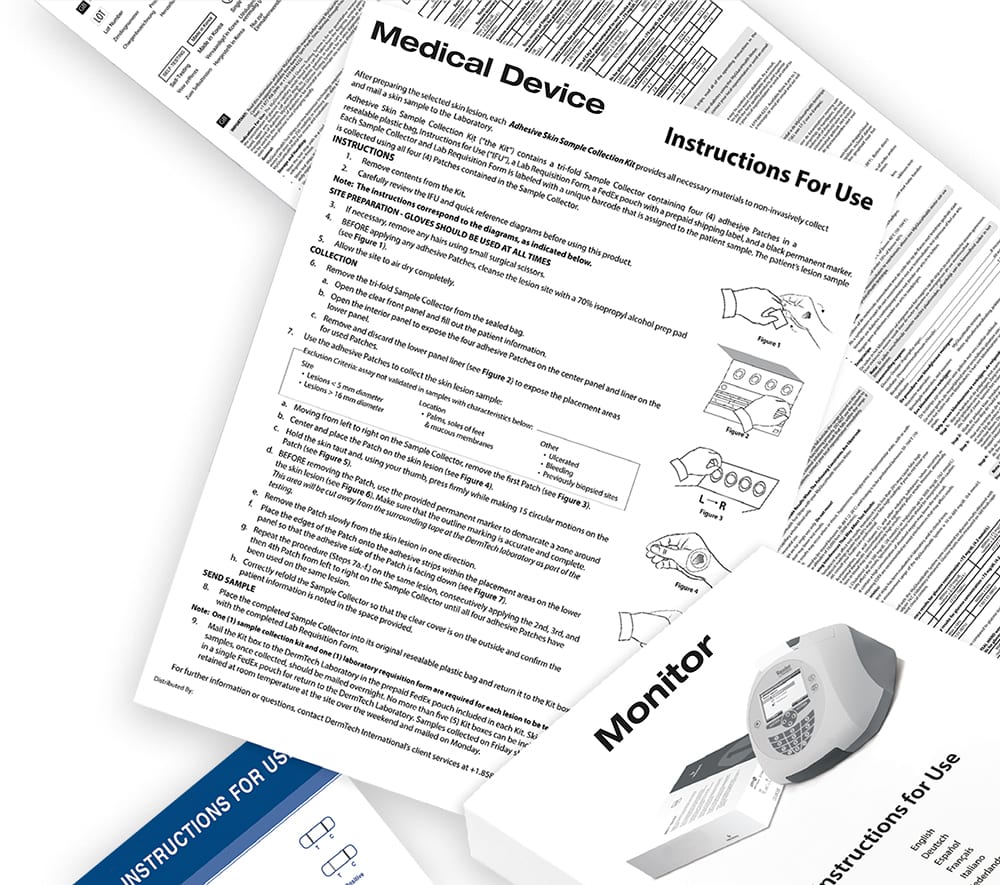 We understand the gravity of communicating all of the vital information with 100% accuracy… both for the consumer and for the correct regulatory content. We also keep on file the necessary documents for proofreading and approvals.
We have state-of-the-art in-house digital and offset printing equipment. Our equipment can handle any set of specifications at any quantity. We deliver top-notch quality on time. Our Viva Inspection System is among the highest grade of technological inspection available. It works in tandem with our Horizon Booklet Maker. This system assures the quality and integrity of your finished product. This wholly integrated system is an excellent performer for printing your Biotechnology document needs.
Custom Product Boxes with State-of-the-Art Technology
Our precision state-of-the-art technology and printing equipment is diverse to meet all of your custom biotech printing needs. Professional-grade packaging solutions, crisp legible printing, a variety of finishes, along with the seasoned expertise of our staff, can customize the package that is right for you.
On-Site Graphic Designers
Our team of graphic designers and print staff is ready to assist you. You can put our expertise to work for you. Customize the required documents you need for keeping your data accurate, and print the size and quantity you need… on time. The types of Biotech documents we print for you include:
Fill out the simple quote request below for prompt assistance.
Do you have questions about your print project?
Dedicated to Quality Assurance
TPS Printing is dedicated to strict adherence to quality assurance levels to follow and comply with regulations. We provide professional, consistent products that will meet your industry's most stringent guidelines.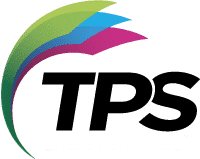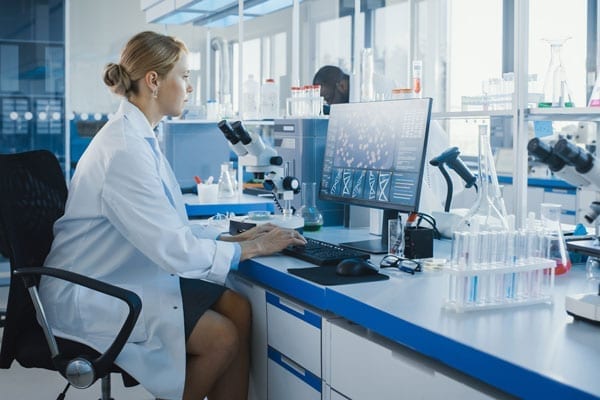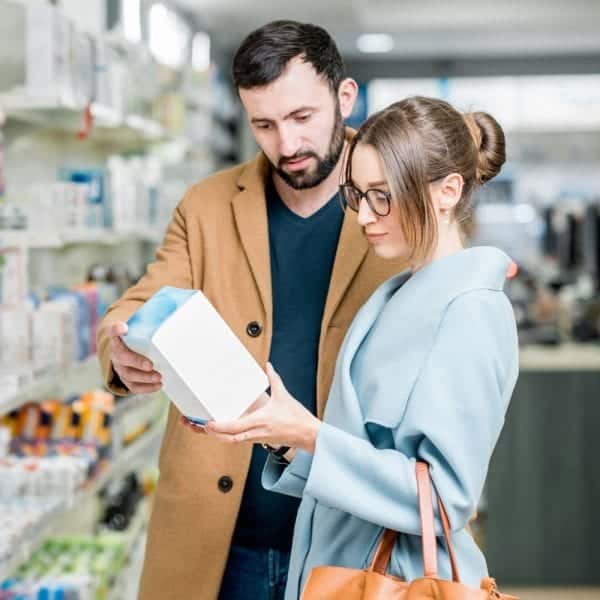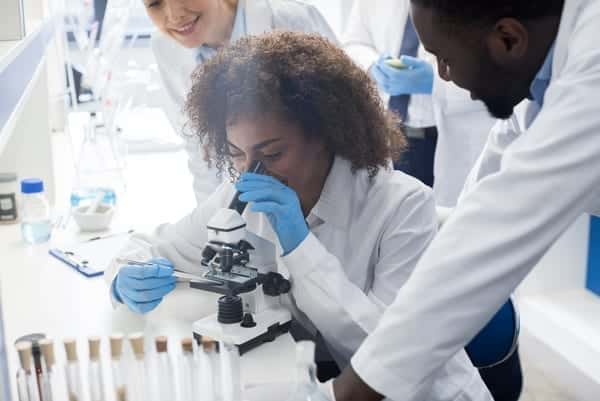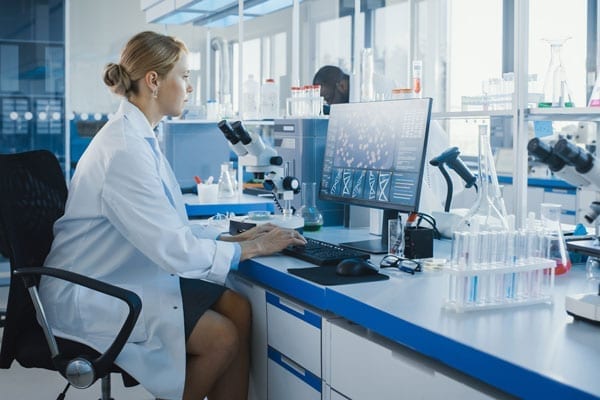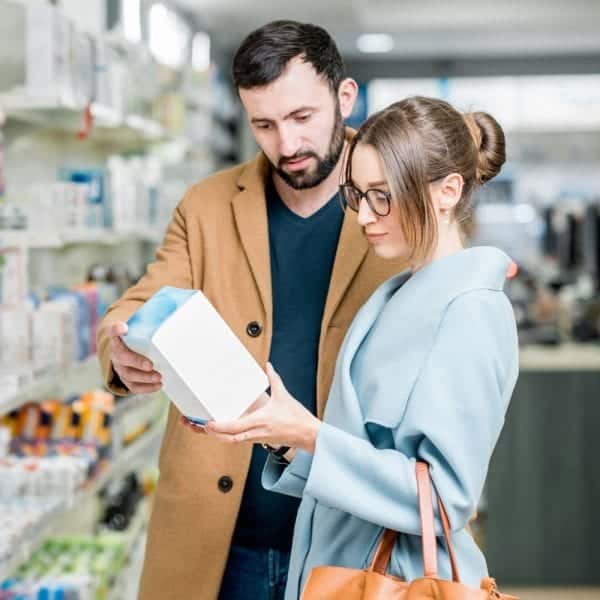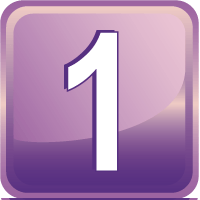 Request Quote and Project Analysis
Tell us about your print project via the quote form or by phone. We will followup with any questions needed and offer suggestions for the best results. Quote Request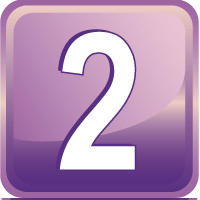 Artwork & Design
Our in-house art department can help with any design or finishing touches that are needed to prepare your artwork for print. You can also supply your own artwork. Once the artwork proof is approved, it will move into production.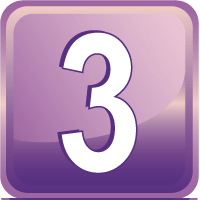 Production & Quality Control
Your print project will be produced with our rigid quality control standards in process.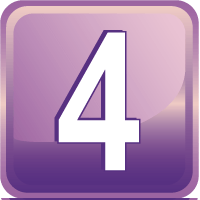 Project Completion
The final step is boxing and preparing your product for shipping. Packing information will be provided on the boxes and you will be notified that it has shipped, or delivered locally.
Meet Our Customer Care Team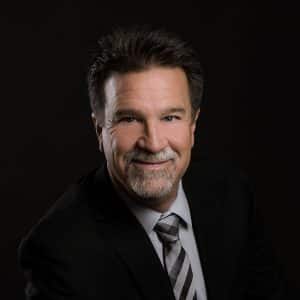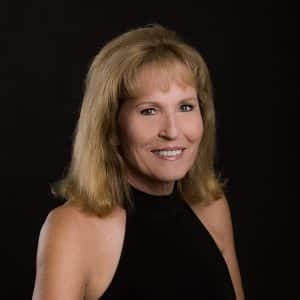 Nancy
Owner/ Customer Care Specialist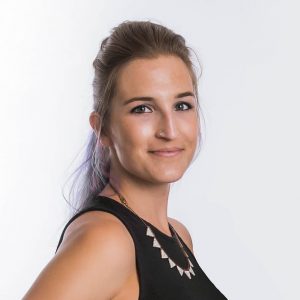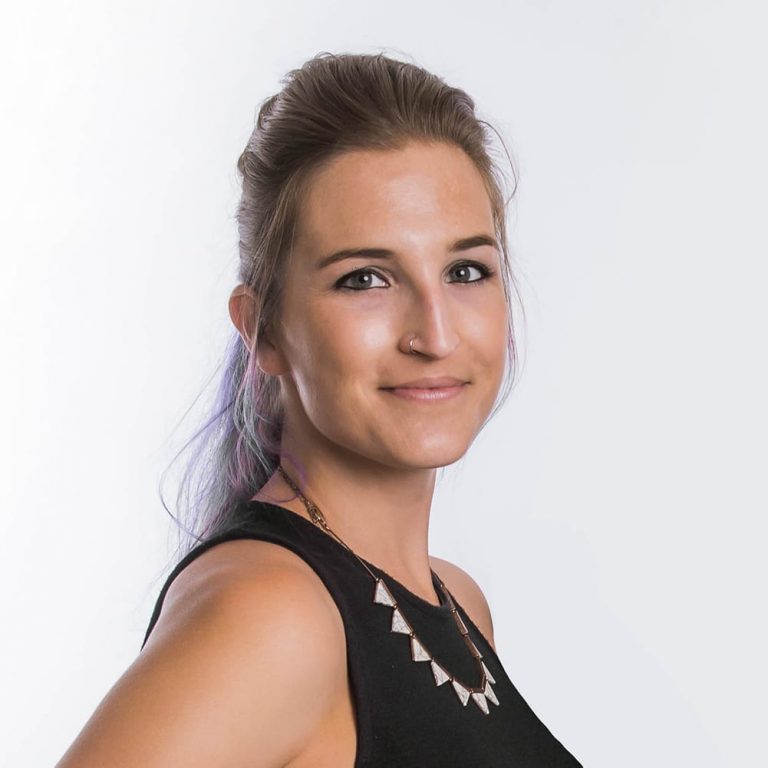 Chelsea
Creative Director/ Packaging Designer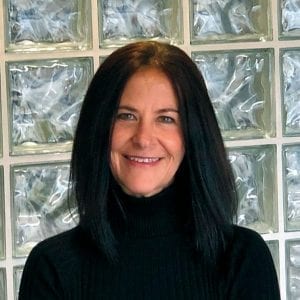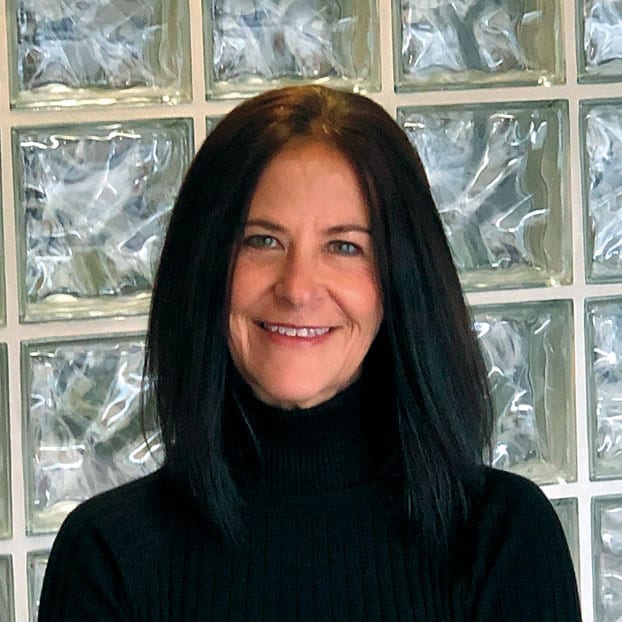 What They're Saying About Us
…top-notch quality service, quality product, and quick response.
"TPS has been a fantastic supplier to us for years. Whenever I need an order expedited they are usually always accommodating to fit it in so that we can continue business as usual. The customer service and quality of product is top notch with quick response. I would highly recommend TPS for your business' printing needs."
Trina Serrano ~ google review
NuVasive Spine Surgery
...my only "goto" Printing company.
"As a marketing manager, I have worked with TPS for over a decade and they are definitely my only "goto" Printing company. Regardless of the complexity of the print jobs, they have always delivered products that not only exceeded my expectations but also on time."
Chermaen Lindberg ~ google review
L3 Healthcare
I highly recommend them for any and all of your printing needs!
I've used TPS Printing for over 15 years for all my commercial printing needs. Their staff is dedicated to customer satisfaction and can be counted on for prompt delivery of materials.
I know I can get literally anything I need designed and get the highest-quality output printed in a timely fashion. Our materials printed by TPS have won praise and recognition from discriminating professionals in our field from all over the country. I highly recommend them for any and all of your printing needs!
Sibyl Rubottom ~ google review
Manager of the Print Studio at the Athenaeum Art Center
Trusted for over 35 Years by Businesses and People Like You.